I bet you asked, "but why?"
There is nothing more beautiful than a bride and groom full of love on their wedding day. We bring you a heartwarming story, full of love and solidarity.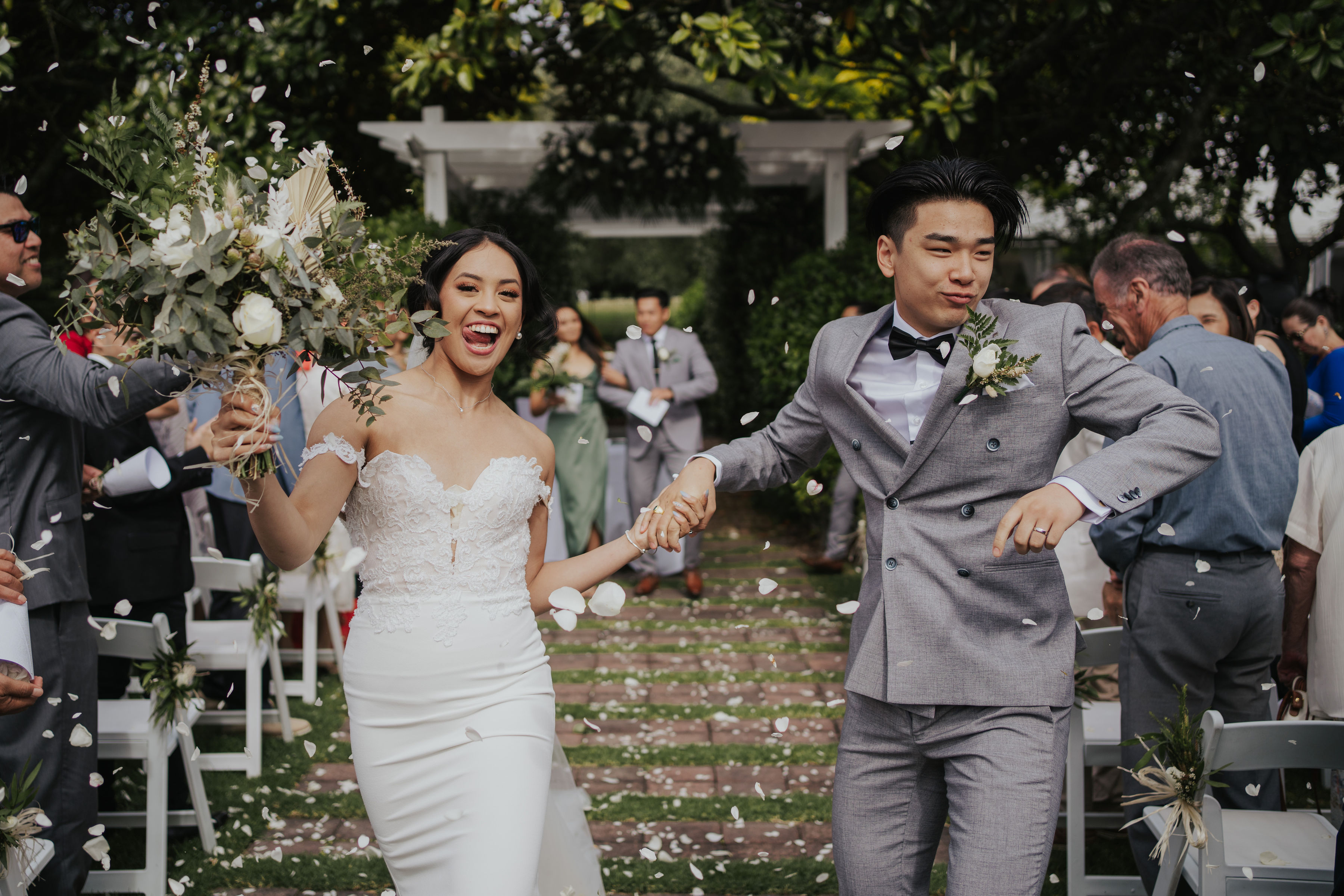 When Jony and Alistair's brides took to the stage, everyone thought they were going to dance to the traditional Filipino dance together, but they turned each other's hair.
On Nov. 21, 20-year-old Jony Lee and her now-husband Alistair — both in full wedding attire — told their guests at Allely Estate in Kumeut that they would shave their heads in a show of support for Jony's mother Luna Macapagal. Macapagal, who hailed from Auckland, New Zealand, was diagnosed with stage 4 ovarian cancer in 2018, according to the Daily Mail.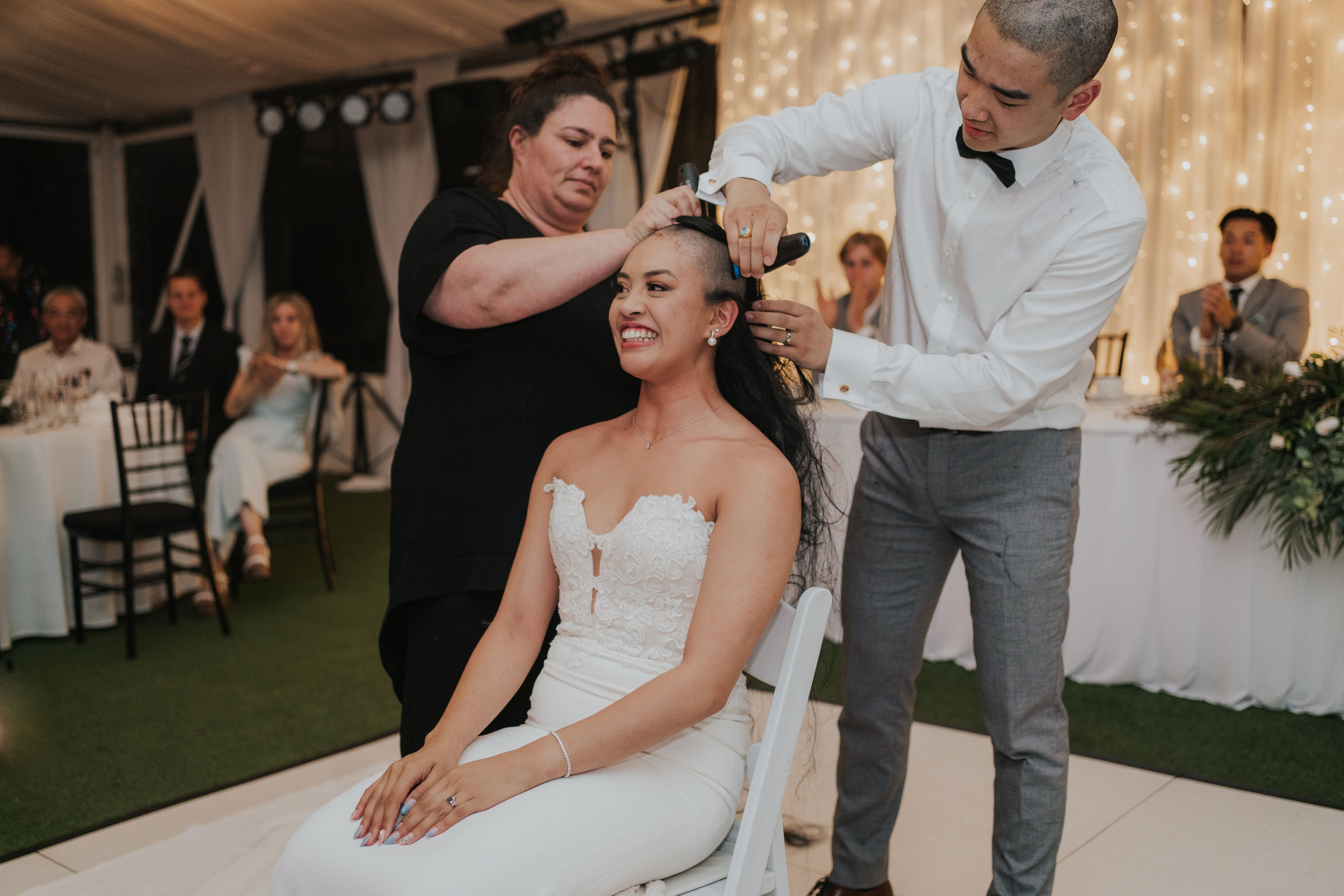 The powerful moment – which was done in solidarity for the bride's mother who was diagnosed with cancer and whose one wish was to see the couple get married – was captured in stunning photos by photographers Pia and Anaru Church of Songbirds Photography, who shared the snaps on Instagram.
The touching moment was all captured on video and shared in a TikTok by user@soyguerrerense. As of this writing, the clip has been liked more than 3.6 million times.
Watch it here: TikTok/Video
The couple swapped places and Alistair shaved off his wife's hair as well – all for a good cause.  Then, the room filled with a combination of laughter and tears.
A donation page was set up by the couple to raise funds for the cancer society in their native New Zealand. So far they have raised $3,350.
Read more of this story from DailyMail:
Alistair said that he wanted to join in with his wife's gesture for her mother as a sign that cancer fighters are never alone in their journey, and that they will always have support.
Sadly, two months after their wedding, Luna passed away on January 12, 2021, with the couple continuing to share their story to raise awareness.
Jony said: 'We were so happy to see how happy and proud it made her. We didn't really know what to expect but we were so happy at the moment.'