A Pennsylvania mother-of-three has been charged with eight felony counts of abusing her four-year-old stepson, including false imprisonment, endangerment, and terroristic threats.
Danielle Miller, a 31-year-old mother of three, has been arrested and held on $300,000 bail in Lancaster County Jail in Pennsylvania after being accused of torturing her four-year-old stepson over a period of four months. Miller was charged with eight felony counts, including false imprisonment, endangering a child, unlawful restraint, harassment, reckless endangerment, and terroristic threats. Her stepson was in her sole custody and that of his father.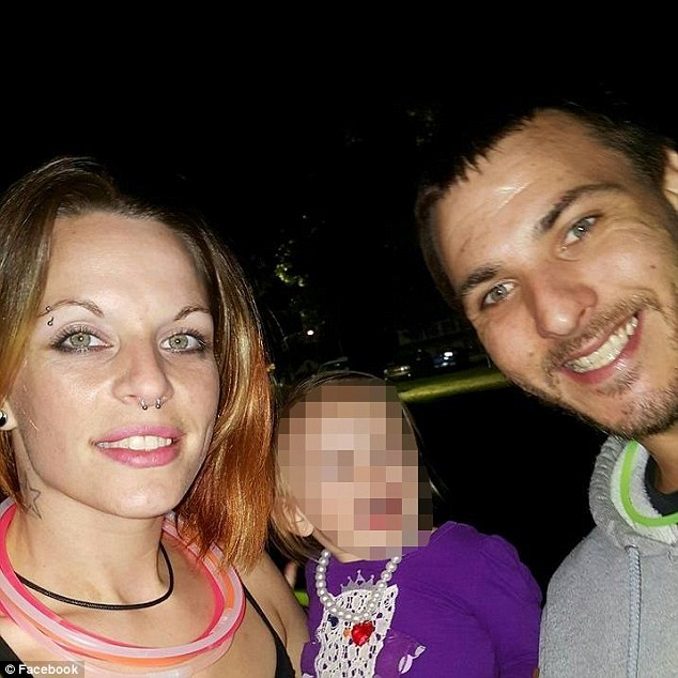 The police began investigating the suspected abuse after a concerned acquaintance reported it to authorities. Several individuals who knew the family recounted multiple incidents of abuse and provided additional information to the police.
Miller allegedly fed the child beans laced with laxatives, forced him to eat hot sauce, and refused him water for long periods. She made the boy sit on a toilet for hours, called him derogatory names, and bound him with duct tape, calling it "playing mermaid." The child was also confined to a locked closet on the third floor of the home, sometimes scratching the walls in fear that rats would come and get him.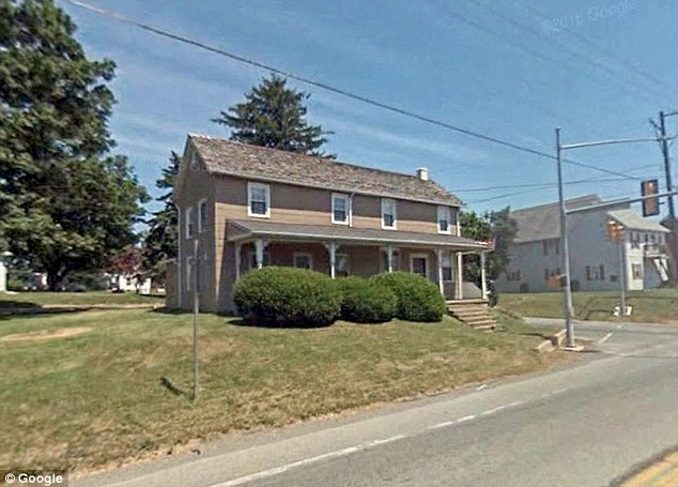 Miller inflicted bruises, lacerations, and burns on the boy, and the abuse was believed to have stemmed from her resentment towards the child, as he was the offspring of her long-term, live-in boyfriend with another woman. The couple's three biological children, who lived with them, were not abused.
Nathan Duke, the boy's father, did nothing to stop the abuse and was charged with endangerment and conspiracy for concealing the abuse and doing nothing to protect his child. He was jailed on a $100,000 bond.
The victim was removed from the couple's care and placed with extended family. The other three children were placed in the care of local Children and Youth Services. Someone spoke up and reported the abuse, which likely saved the little boy's life.
Sources: Taphaps, Daily Mail, PennLive, Fox 43