A pitcher for the Los Angeles Dodgers accused of physically and sexually assaulting a woman on two occasions was issued a two-season suspension from the MLB as a result of the league's investigation into the incident.
On Friday, Commissioner Rob Manfred of Major League Baseball announced that Trevor Bauer will be suspended for two seasons. This is the result of a thorough investigation made by MLB into sexual assault allegations against the baseball star.
Last year, Bauer was accused of punching and choking a woman during sex, despite this he was not being criminally charged.
The 31-year-old pitcher violated the league's domestic violence, Sexual Assault, and Child Abuse Policy and will cost the 2020 National League Cy Young award winner $70 million.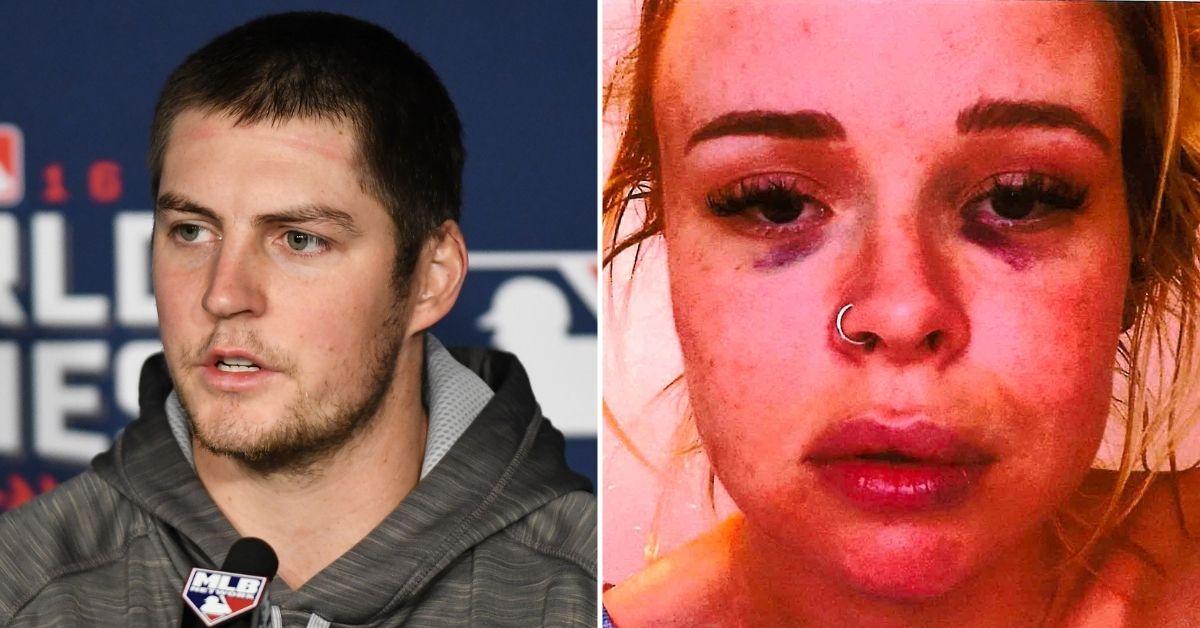 The Los Angeles Dodgers also released a statement confirming Bauer's suspension while advocating against domestic violence and sexual assault.
The team said in a statement:
"The Dodgers organization takes all allegations of this nature very seriously and does not condone or excuse any acts of domestic violence or sexual assault."

"We've cooperated fully with MLB's investigation since it began, and we fully support MLB's Joint Domestic Violence, Sexual Assault, and Child Abuse Policy, and the Commissioner's enforcement of the Policy."
Hill also alleged that Bauer had anal sex with her without her consent both times that they were together.
Bauer's suspension Friday came just days after RadarOnline.com exclusively reported that the Dodgers pitcher filed a lawsuit against Hill and her lawyer, Niranjan Fred Thiagarajah, alleging they made false claims and statements to extort millions of dollars from him.
"I am appealing this action and expect to prevail," he added. "As we have throughout this process, my representatives & I respect the confidentiality of the proceedings."
As Radar reported, Bauer's accuser Lindsey Hill first alleged that the professional baseball player assaulted her in 2021 during two separate sexual encounters, in which he allegedly punched and choked her to the point of unconsciousness.
On Friday, following the announcement of the suspension, Bauer, who is now suing his accuser, tweeted that he would be appealing the commissioner's decision.
Here's what Bauer posted to Twitter:
"In the strongest possible terms, I deny committing any violation of the league's domestic violence & sexual assault policy. I am appealing this action and expect to prevail. As we have throughout this process, my representatives & I respect the confidentiality of the proceedings."
Sources: DailyWire, The Athletic, RadarOnline.com