What could possibly go wrong with a family hiking trip to a nature reserve?
Well, if you ignore warning signs you might end up like our new featured story for today.
We are truly saddened to share what happened to Rosy Loomba, a 38-year-old Indian-Australian mother-of-two of Craigieburn.
The family was at the picturesque park and to follow the trend on Instagram where people capture the 'perfect selfie' at the Boroka lookout without any safety precaution.
NY Post has confirmed that Rosy was reportedly climbed over a safety barrier at the "perfect selfie" spot, ignoring the warning signs, and plunged about 260 feet to her death in front of her husband and two young sons.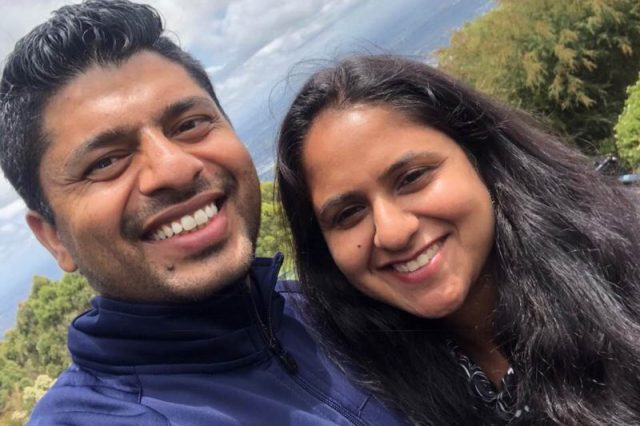 That is such a heartbreaking accident for her young family to witness.
It took emergency personnel more than six hours to reach and retrieve her body from the rugged terrain using a winch.
Nonetheless, Rosy Loomba scaled the railing, risking life and limb for a photo before plummeting to her death as her husband and two young sons looked on helplessly. The family has, of course, been left devastated by the tragic chain of events that cost the loving wife and mother her life.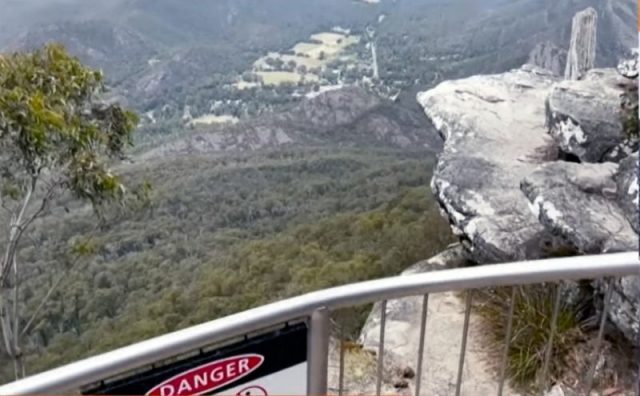 Rosy's sister-in-law, Jassu Minal Loomba has expressed her statement on the sudden loss of Rosy on her statement:
"She was a good life partner for my brother and best mum for her kids, we are still in shock and it's really hard to believe."
Sgt. Russell Brown has also predicted that "absolutely ludicrous" social posts would eventually lead to such a tragedy after a man went viral in November 2018 for a video showing him completing a backflip on the edge of the lookout with many commenting that he was "lucky to be alive."
Sgt. Brown said in a statement, "From an emergency services point of view it's quite frustrating when you see that irresponsible action that can lead to serious injury or death, If you fall, you die. If this turns bad, you've got to be thinking of your family, friends, and other people who have to become involved."
The local police have also issued a warning that reads:
"We regularly see dangerous photos and videos geotagged where individuals have compromised their own safety to a particular shot, We also frequently work with local rescue teams on missions to bring individuals to safety who have ignored signage and climbed over safety barriers or fencing. Our missions do not ­always have successful ­outcomes."
This is truly tragic but her death was highly preventable.
Rest in Peace, Rosy.