A teenage son of a police officer working for a Meijer store was fired after recording the license plate number of a fleeing shoplifter.
18-year-old Ian McMinn got a job at the Meijer store located at 9200 Mentor Avenue after schools suddenly closed due to the coronavirus pandemic.
Now, the graduating senior from Mentor High School is trying to understand why he was fired from his job for doing the right thing.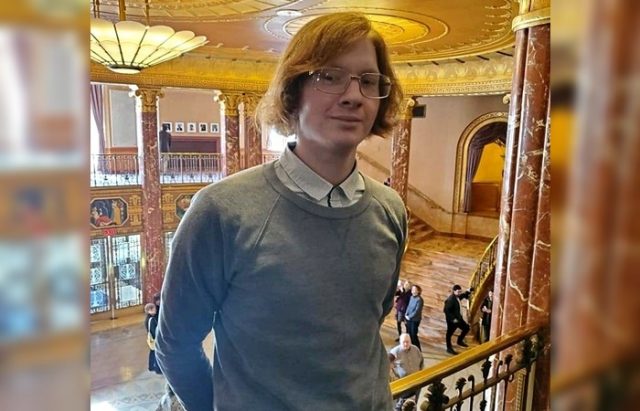 The incident took place just two months after being hired as a cart collector. Inside the store, an unidentified shoplifter had stolen some merchandise and was making their way to the entrance with employees in hot pursuit when McMinn realized what was unfolding.
McMinn said at that point, he walked across the parking lot and caught a glimpse of the getaway vehicle's license plate before it drove out of sight.
He returned to the store and gave the license plate number to the store manager and the loss prevention agents, who told McMinn they had been required to stop at the sidewalk adjacent to the store per company policy.
Unfortunately, they weren't as interested in catching the culprit as they were in McMinn's apparent "violation." McMinn returned to work a week later to be confronted by the store manager, who informed him that he had been terminated for violating the company's safety policy.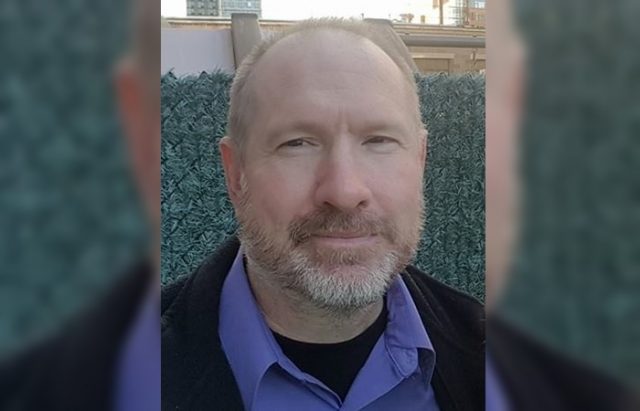 Ian McMinn went home and told his father, retired Painesville Police Officer John McMinn that he had been fired.
Officer McMinn, who served 27 years in law enforcement, can't believe what he was hearing. He went up to the Meijer store to talk to the manager to find out what the full story was and figure out if his son had misunderstood something.
"It didn't make any sense so I thought maybe he had been goofing off or something," the father explained.
In an email to the news site, a company spokesman accused McMinn of chasing the car from the store's property to a next-door lot, which he says warrants an automatic firing.
"Keeping our team members safe is our top priority and we have specific policies in place to do just that," Meijer Corporate Communications Senior Director Frank Guglielmi told Blue Lives Matter in an email. "The team member in question pursued a vehicle on foot out of our store parking lot and into a neighboring parking lot in direct violation of our company policy. He did this after our asset protection team had stopped pursuing the suspect and after he was instructed to stop. We investigated the situation and it was clear the team member acted without direction and went against the policy we have in place to protect our team members."
As for Ian McMinn, he isn't letting the incident discourage him too much. After graduation, the teen hopes to study to become a National Parks ranger and EMT specialist. Additionally, he doesn't regret doing what he believed was right.
Sources: Taphaps, Blue Lives Matter