Two teenagers were involved in the tragic incident while messing around at a state park. When the pair who both made the decision to push a large wood over the edge of a cliff, that tragically killed an Ohio-based photographer, Victoria Schafer, while she was taking photos at Hocking Hills State Park.
Having spotted a log nearby, the pair decided to see what would happen if they pushed it over the steep drop, what happened next was the stuff of nightmares that 17-year-olds Jaden Churchheus and Jordan Buckley couldn't fathom when the pair of friends sought out to satisfy some natural curiosity, while passing their time at Hocking Hills State Park in Ohio.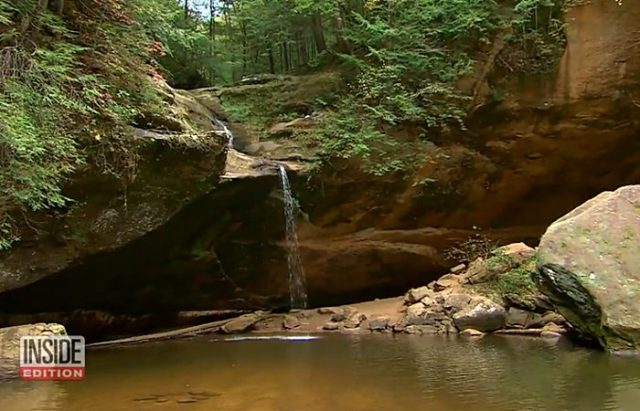 The 44-year-old professional photographer and mother of four was taking senior pictures of six high school students, when a six-foot-long log that weighed more than 70 pounds rolled off the cliff above the photographer. The incident occurred on 2 September of 2020 around 5:30 p.m.
Although the students who had been present on the scene had called 911, they knew it was too late as, on the call, one of the witnesses said: 'She's not moving. She's got her head like smashed in with a log. I think she's dead; there's no pulse'. Schafer was later pronounced dead.
The authorities stated back then that they suspected foul play. And it was correct, when an anonymous tip led them to Churcheus and Buckley, who were arrested and charged as adults with murder, involuntary manslaughter, and reckless homicide after a few weeks later.
The two teenagers were taken into custody by the Ohio Department of Natural Resources and are currently being held at the juvenile detention center in Lancaster. Considering that they are still underage. The teenagers first entered not guilty pleas to the serious accusations. However, as after accepting responsibility for their actions, unintentional, the adolescents amended their plea to guilty of one count of first-degree involuntary manslaughter.
As a result, Hocking County Common Pleas Judge John T. Wallace agreed to remand the case to juvenile court and suggested terms of 3 to 4 and a half years for each of the boys.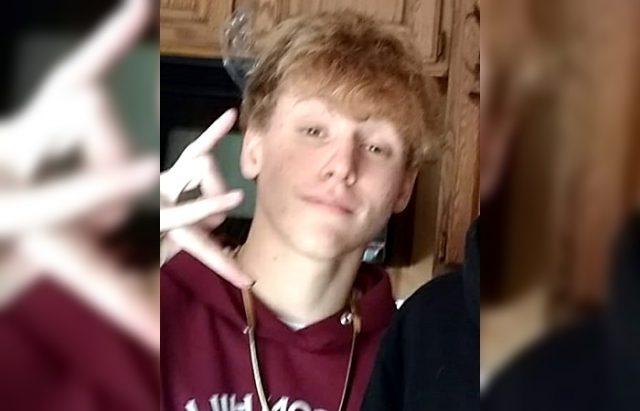 After the tragedy, Churchheus was given the opportunity to speak to the victim's family and loved ones for the first time since her passing after the judge first accepted his plea. He expressed regret for his action and acknowledged that he had directly caused Schafer's untimely demise in front of the judge.
"That day at Old Man's Cave, I never would have imagined that my actions would result in this. I have thought about the fact that I caused someone's death every day since it happened, and I will carry that with me for the rest of my life. I appreciate the kindness of Ms. Schafer's family, the attorney general's office and the prosecutor's office in giving me a second chance. I realize that nothing I say can bring Ms. Schafer back, but I am truly sorry," he said.
Similarly, Jordan Buckley has also apologized to Schafer's family:
"I know that nothing I can say right now will change what happened that day, and I know that no words that I speak can bring back your beloved wife, mother, daughter and sister. I understand that my actions that day has caused your family's life to change, and my hope from all of this is to use this trauma to learn and live the rest of my life in a way that will honor Ms. Schafer's. I would like to use this experience to prevent others from making a similar mistake. There will not be a day for the rest of my life that I will not think about this tragedy, and I hope that someday you will find it in your heart to forgive me."
Watch the video below for more details:
Sources: Taphaps, Chillicothegazette, Newser