When he broke into an apartment in the middle of the night with an armed weapon, the would-be robber believed he had the upper hand. But, he was mistaken, which was unfortunate. The residents turned the tables on him, and instead of getting away with some stuff, he found himself having his face rearranged.
Marrell Tyler, 18, of Merrillville, Indiana, discovered the hard way that crime does not pay after breaking into the incorrect apartment on a Thursday morning at 3:25 a.m. Tyler didn't have the upper hand he had thought he did, despite the fact that he was armed with not one but two pistols. This became clear when the apartment residents easily put a stop to his attempted armed robbery.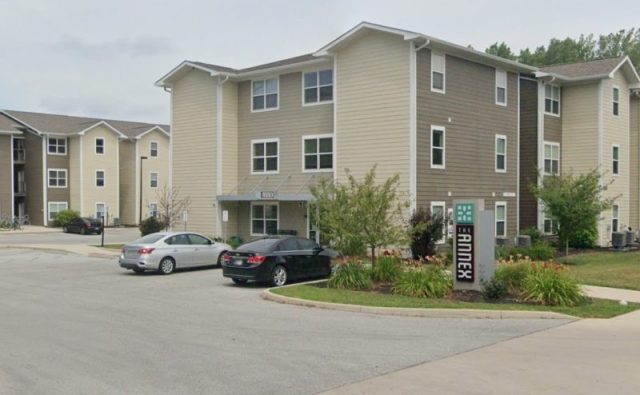 According to The Blaze, after concealing his identity with a ski mask, Tyler allegedly broke into The Annex of Kokomo Apartments located at 2205 South Washington Street. However, Tyler was greeted by three males, who weren't about to be robbed without a fight, rather than finding helpless, sleeping residents, unfortunately for him.
As Tyler point the gun at them, they then jumped him, knocking away the gun and pinning him down. That's when Tyler pulled a second gun that went off but did not injure anyone. One of the men grabbed his own gun and used it to subdue Tyler until police could arrive at approximately 3:25 am, responding to a residential entry in progress, according to the Kokomo Police Department.
"As the residents tried to disarm the suspect a second time, the handgun went off but did not strike anyone," a media release from the police stated. Thankfully, the apartment residents were able to disable Tyler.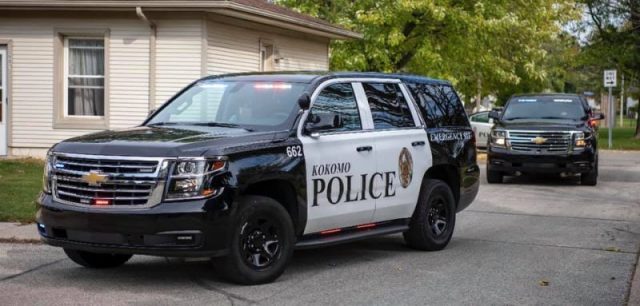 Marrell Tyler and the residents received multiple facial injuries, but only Tyler required immediate medical attention. Tyler was seated in a bathtub, battered with a swollen eye and blood running down his temple.  As officers from the Kokomo Police Department arrived and discovered the three male residents holding Tyler at gunpoint inside the apartment.
The residents then quickly informed officers of the events that had unfolded with the detained criminal, whose face had been effectively rearranged during the struggle with the apartment residents. Police took him to the hospital before taking him to Howard County Criminal Justice Center for holding.
In order to receive treatment for the numerous face injuries Marrell Tyler sustained, as a result of his poor decisions, he was taken to Community Howard Hospital. He was then taken to the Howard County Criminal Justice Center.
According to the Kokomo Tribune, Tyler was then charged with burglary with a deadly weapon, a level 2 felony; armed robbery, a level 3 felony; and pointing a pistol at another person, a level 6 felony. His detention was mandated on a $25,000 cash-only bond. In the case, he entered a not-guilty plea and submitted a motion to lower his bond.
Tyler, who was staying nearby with his girlfriend, allegedly told her he was heading to a gas station to get "blunt wraps," but he never arrived, according to the probable cause affidavit.
Instead, even though he reportedly did not know any of the residents, he ended up going into the nearby apartment because it was unlocked. Residents of the apartment also admitted to police that they didn't know Tyler, as per WTHR. Later, when Tyler's girlfriend heard a gunshot she then dialed 911, after Tyler hadn't returned to his girlfriend's apartment.
Sources: TapHaps, WTHR , The Blaze, Kokomo Tribune