After intruding on the celebration, a Florida woman has been accused of crashing a children's birthday party and committing a heinous crime— the suspect allegedly raped a teen. However, there are far worst than that.
In a report, the allegations surfaced after the alleged victim disclosed to a high school staff member that he had been sexually abused at a Port Charlotte house party that followed another teen's birthday celebration.
The suspect is Jessica Rae Good, 43, of Punta Gorda, Florida, she was then detained after it was reported that she was the one who breaks into a child's birthday party and engaged in a criminal sex act.
Detectives from the Major Crimes Unit of the Charlotte County Sheriff's Office were sent to the neighborhood high school. In the information provided to investigators, Jessica Good and another female came home from a night of drinking at around two in the morning on a relevant night. The sheriff's office claims that after arriving home drunk and her drinking companion allegedly went to bed, Good made the decision to "hang out" with the juvenile partygoers.
The party crasher, Good, allegedly made incredibly offensive sexual remarks and gave drinks to a 17-year-old male after hanging out with the minors. After getting the teen drunk, Good allegedly made that boy her rape victim. However, the rape was worsened by the fact that a 12-year-old girl was "asleep" on a bean bag chair a foot away from Good and her 17-year-old victim.
However, the 12-year-old girl at the party told deputies that she was awoken by the sounds of two people having sex. The girl, who was just a foot away from Good and the 17-year-old. She also said that the teen whispered to her to help him after he got up from the loveseat to use the restroom, where he allegedly vomited.
The accused victim told deputies that Good first forced herself on him after he fell asleep after telling a staff member at his school, who then reported the rape to the police. According to the arrest report, he said that she was too heavy for him to be able to push her off of him. The suspect is about 250 pounds as jail records indicate.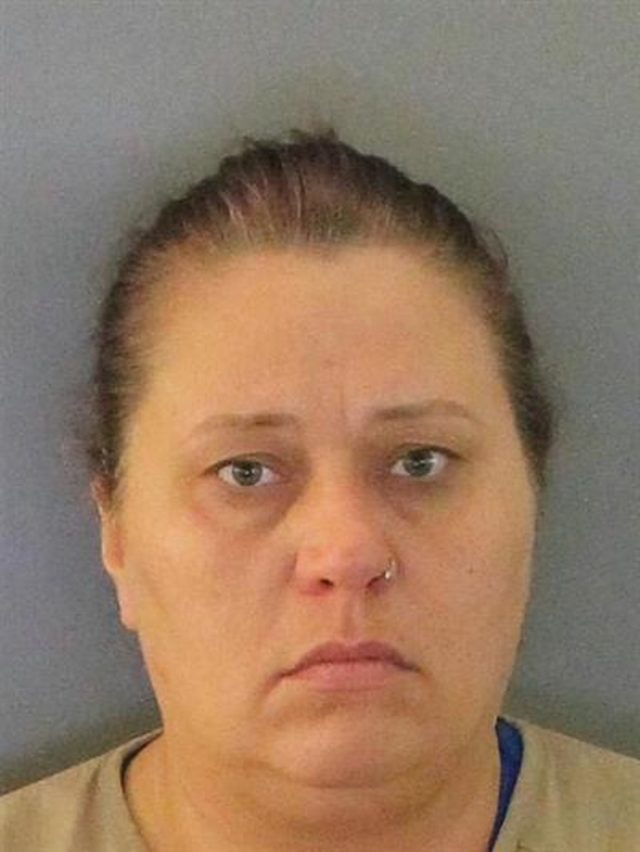 Detectives located Jessica Rae Good outside her place of employment and asked to speak with her after receiving the report. According to the arrest report, Good informed detectives that she had "blacked out" and that she could not recall the majority of the inappropriate sexual contact. In Florida, it doesn't really matter whether she remembers the sexual encounter or not.
It's important to note that people cannot consent to sex if they are "mentally impaired" by drugs or alcohol, according to Florida law. Although there are certain exceptions, it's illegal for an adult (anyone above the age of 18) to have sex with a minor (someone younger than 18) in Florida. Good's alleged "blackout" is no defense, as even if both parties are inebriated, this law still holds true.
Watch the video report below for more details:
Sources: Taphaps, Ussanews, Lawandcrime