A young couple was looking for a scenic spot to take a photo when they miraculously found an injured Utah woman who has trapped inside her wrecked vehicle for two days in a secluded part of a canyon.
The couple, Spencer Dryden and Cleo Jackson were driving through American Fork Canyon, southwest of Salt Lake City, Thursday when they stopped to take photos. They heard a woman's voice calling out.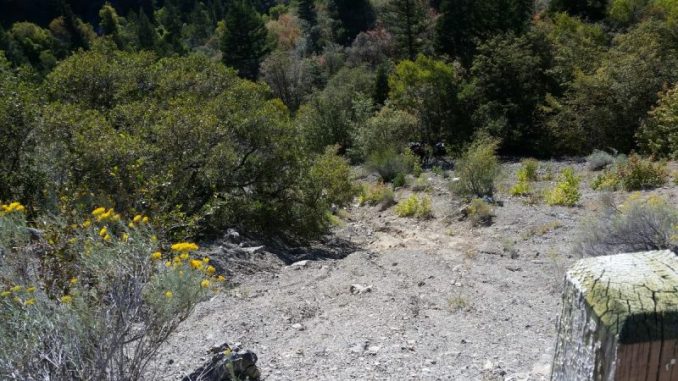 29-year-old Heather Blackwelder of Utah County had been traveling on SR-92 near Pine Hollow Trailhead two days prior when her car went through a guardrail and "several hundred feet down the side of the mountain," according to the press release. "The terrain in that area is very steep and densely wooded."
Officials said the vehicle was almost completely hidden by dense vegetation, and because it had traveled several hundred feet down a mountainside, they said if the couple hadn't happened by and heard the shouts, the woman may not have been rescued.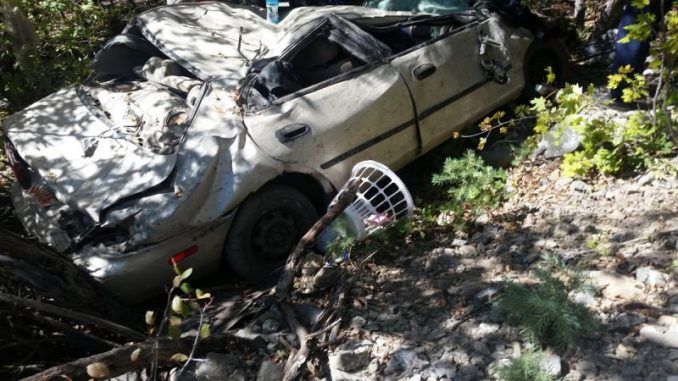 Dreyden said it's "a miracle" Blackwelder was in any condition to shout, and he said had she not been able to make herself heard, he wouldn't have found her.
"From the distance of where the road was, and the condition that the car was in, it just, it seemed like she should have been way more injured than that, she wasn't punctured at all by any of the metal in the car or anything like that. She just had what I believed to be bones that were broken from being tumbled around," said Dryden.
Dryden says he initially thought the sounds were children playing. But after the woman cried that she was stuck in her car, he rushed to look for water while his girlfriend called 911.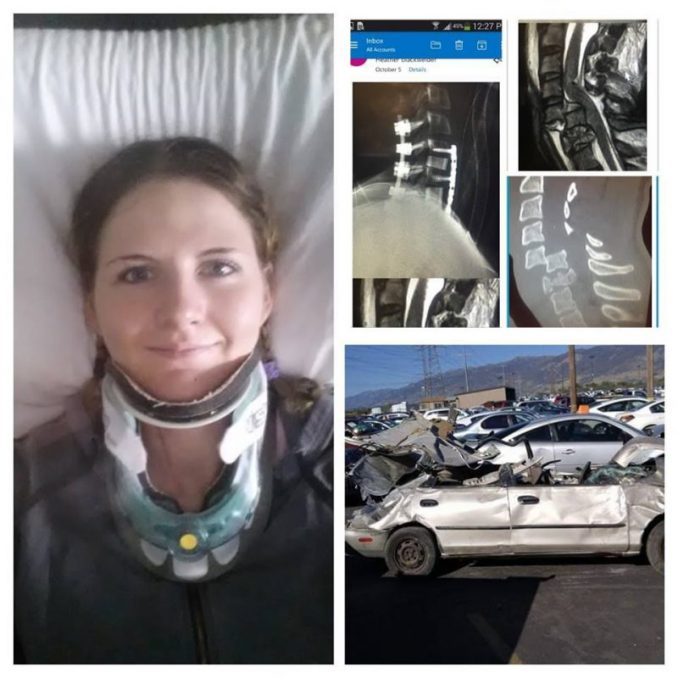 Dryden found Blackwelder dirty, covered in dried blood, and unable to move her arm or legs. She complained of back pain. The entire car was smashed, except the driver's seat where Blackwelder was trapped, Dryden told the AP. He figured she had been there a couple of hours until she told him it had been two days.
Blackwelder suffered two broken legs as well as injuries to her neck and arms. She is expected to recover.