In a shocking display of media bias, the cold-blooded murder of a retired Marine and devoted public servant goes largely ignored, raising questions about selective reporting and the erasure of stories that don't align with a certain political agenda.
The heartbreaking story of Charles "Chip" Case, a retired Marine and code enforcement officer, who was ruthlessly murdered while performing his duties, has been met with an eerie silence from the national media. Many are left wondering whether this blatant disregard stems from the media's propensity to push a particular narrative while ignoring stories that don't fit their mold.
Is it possible that this tragic tale is being buried because it fails to serve the interests of those who control the narrative?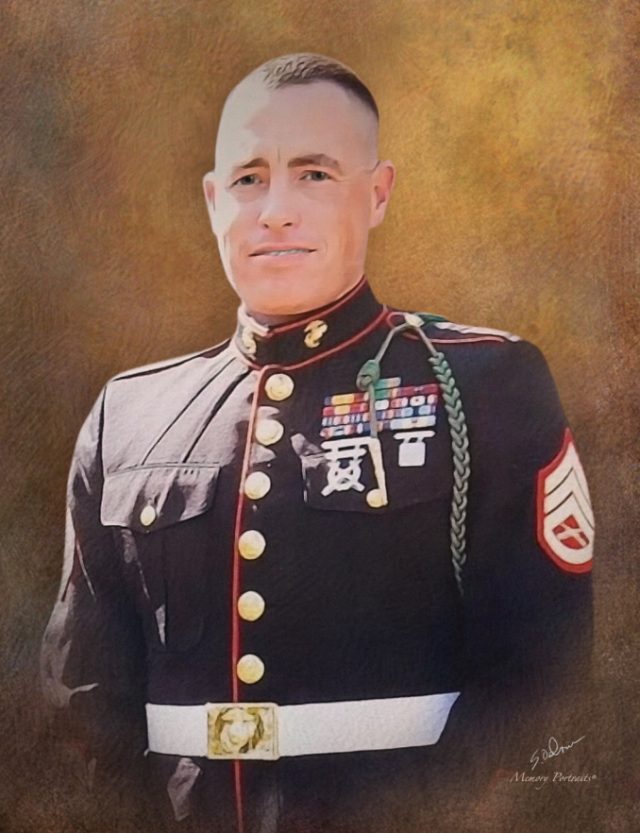 Case, a 41-year-old Marine veteran, and devoted family man, was simply doing his job in Augusta, Georgia, when he was ambushed and killed by Smitty Oliver Melton, a 65-year-old man with a long rap sheet. Case was tasked with posting a "condemned" sign on a house, which seemingly enraged Melton to the point of committing murder. In the face of such a senseless act of violence, the media's indifference is both baffling and infuriating.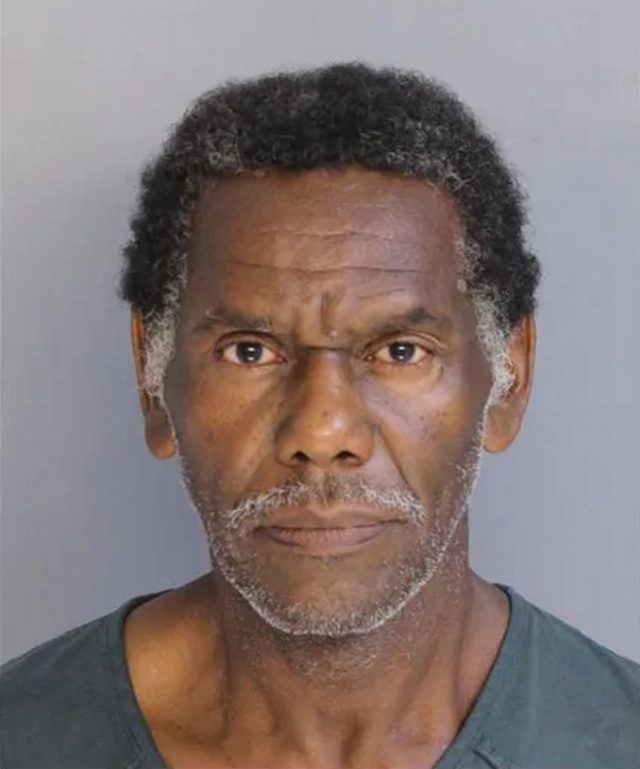 Melton, a man whose criminal history spans decades, showed no mercy when he shot Case in the head and chest as the officer carried out his duties. Despite the shocking nature of this crime, it seems that the media has largely chosen to ignore this heart-wrenching tragedy. The lack of coverage raises questions about the media's role in shaping public perceptions and their commitment to providing a balanced, unbiased view of events happening across the nation.
As the Augusta community mourns the loss of a dedicated public servant, loving husband, and father of four, the rest of the country is left in the dark, unaware of the senseless violence that took the life of a man who served his country with honor. This begs the question: why hasn't this story received the attention it deserves? Why has the media failed to shine a light on this terrible event and demand justice for Charles "Chip" Case?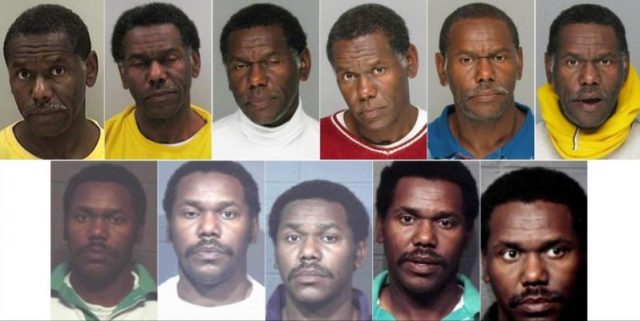 While we may never know the true motives behind the media's silence on this story, it's crucial for the public to hold them accountable and demand comprehensive, unbiased coverage of events that impact our nation. We must challenge the media to report on stories like this one, regardless of whether they fit a particular political narrative or agenda.
In the wake of this tragedy, it's also crucial to address the safety and well-being of public servants like Case, who was unarmed when he was brutally murdered. It's our responsibility as a society to ensure that those who serve and protect us are, in turn, protected themselves. We must reevaluate our approach to the safety of officers like Case, who are placed in potentially dangerous situations while carrying out their duties.
WATCH the video below for more details:
Sources: Taphaps, WFXG-TV, Augusta Chronicle, The Blaze,