I have to say, if I was someone in the plumbing industry there must be a list of things a mile wide that they have seen in the course of their duties…
In a horrifying turn of events, two plumbers called to clear clogged drains in an apartment building in Oshawa, Ontario, found a flesh-like substance in the pipes. Unsure of their grisly discovery, they contacted the police. Prosecutor Bryan Guertin recounted this chilling discovery in his opening statement.
Durham Regional Police Constable Kevin Park responded to the call and met with the plumbers, who showed him a shopping bag containing the remains they had found. As reported by CTV, the officer testified in court, saying he had never seen anything like it before.
Police officers then knocked on the door of the basement apartment where they were met by a man. When questioned about what he had flushed down the toilet, the man chillingly replied, "OK, you got me, the gig's up, it's a body. If you want to recover the rest of her, it's in my freezer."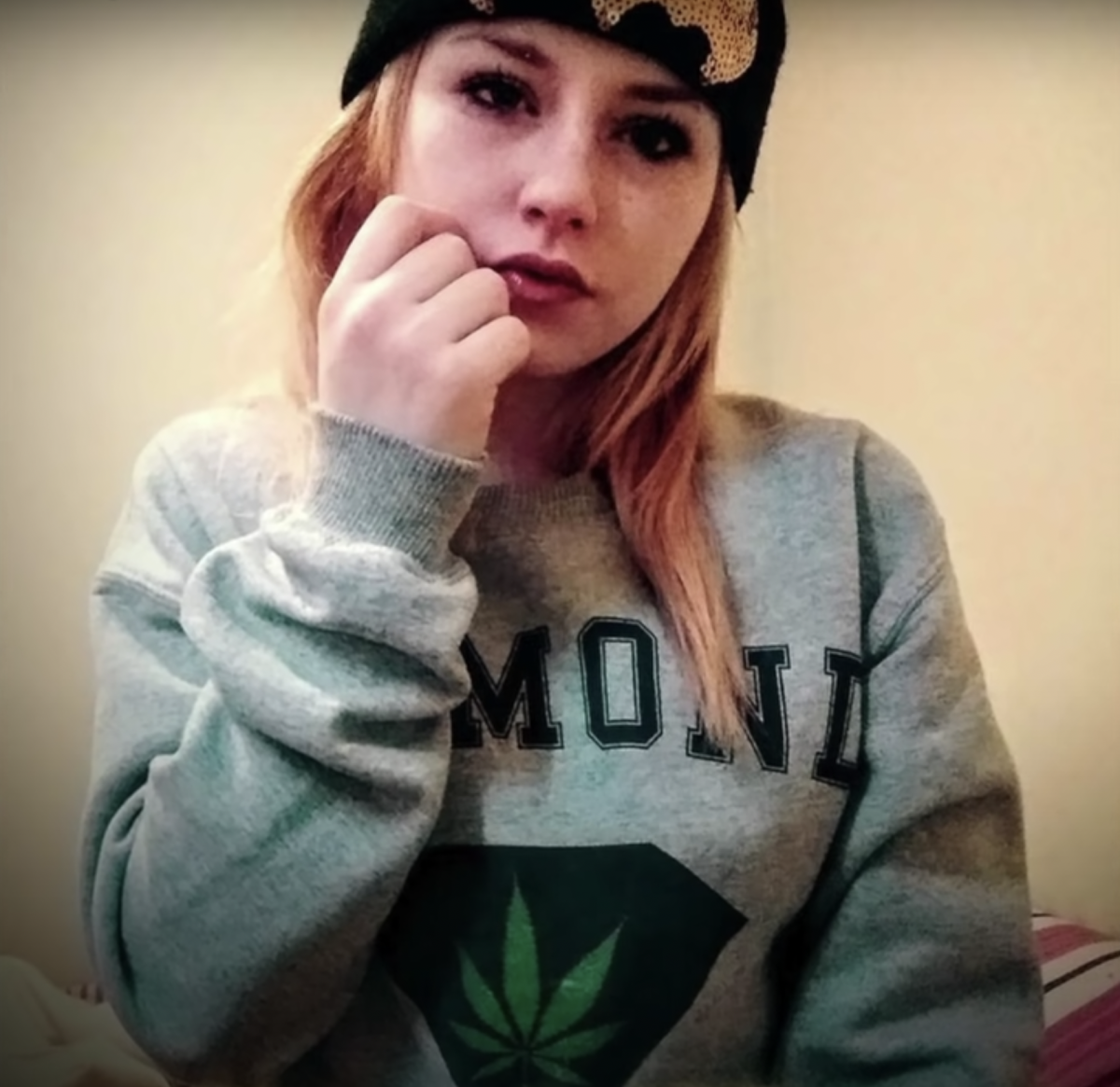 The man, identified as 47-year-old Adam Strong, was arrested and charged with first-degree murder in the death of 18-year-old Rori Hache, who had disappeared a few months before the gruesome discovery on December 29, 2017.
Strong also faces murder charges for the death of 19-year-old Kandis Fitzpatrick, who vanished in 2008. He has pleaded not guilty to both charges.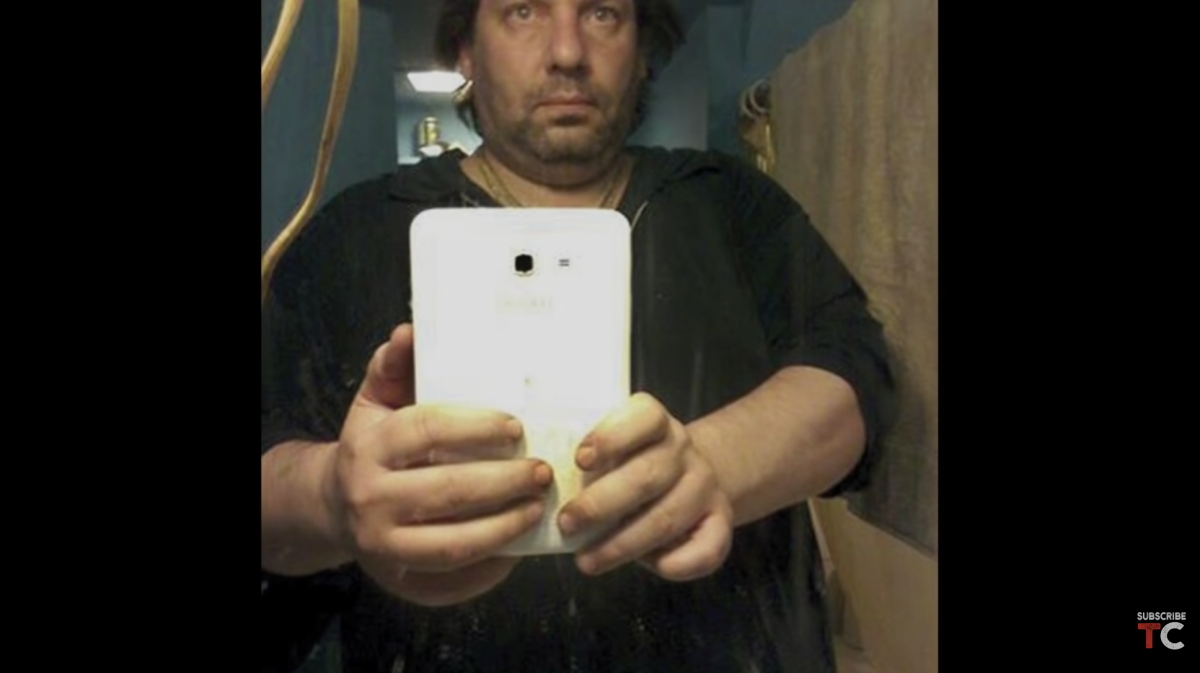 The remaining parts of Hache's body were found by fishermen in Oshawa Harbour and in a freezer in Strong's bedroom. During the investigation, her blood was found on the walls and ceiling of the bedroom, and evidence emerged that Strong had sexually assaulted her. The prosecutor revealed that a medical examiner discovered multiple injuries on Hache's body, including two skull fractures.
Fitzpatrick's blood was also found in Strong's freezer, bedroom, and on a large hunting knife. Prosecutor Guertin said Strong targeted both women because they were vulnerable and essentially homeless.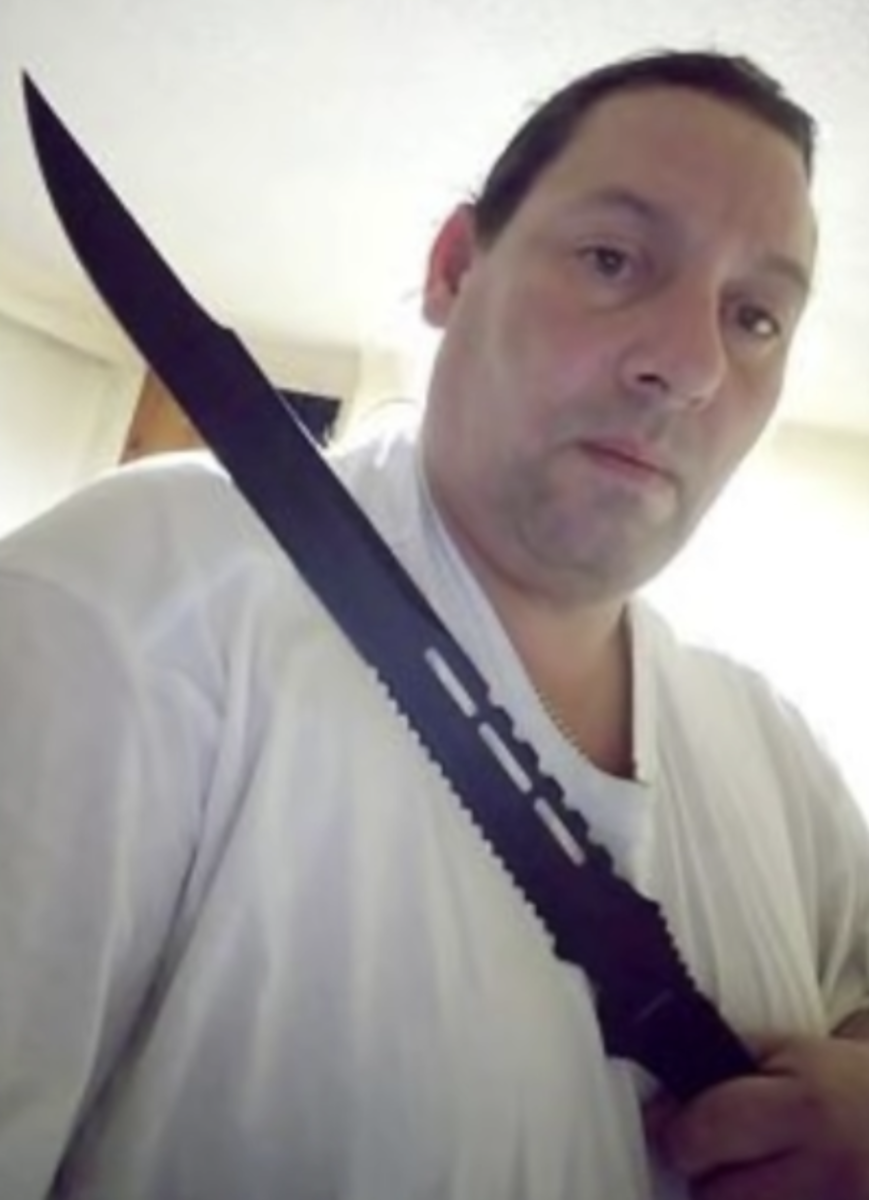 William Fitzpatrick, Kandis's father, testified that he last saw his daughter in the spring of 2008. She had struggled with drug addiction and would often leave home for weeks at a time without notice. Testimony from Strong's five other alleged victims of sexual violence and digital evidence from his phone will be presented during the ongoing trial, as reported by Opposing Views.
Source: TheGOPtimes, OpposingViews, Daily Mail