It's utterly horrifying to think that our children's safety could be compromised within the very institutions that are meant to educate and protect them.
However, that is exactly what happened in Florida, where Tariq Ahmad, a former head teacher of the Nur-Ul-Islam Academy, allegedly assaulted two of his middle school students. This alarming revelation raises critical questions about the consequences of liberal policies, which seem to have created a breeding ground for such atrocities.
Tariq Ahmad, a 35-year-old educator, has been slapped with five first-degree counts after inflicting such grievous injuries on one of his victims that she needed extensive surgery to repair her sexual organs. It's sickening to imagine that a person who previously worked for the Broward County Public School District could continue preying on innocent children.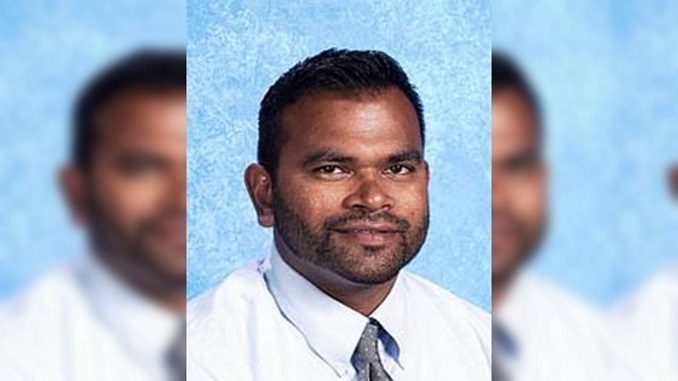 The accusations against Ahmad are beyond disturbing: he supposedly forced two girls, aged 14 and 15, into sexual relationships, using text messages, social media, and even cryptic chalkboard messages to arrange meetings. One assault reportedly occurred on school grounds and during school hours, beginning in the mosque. We must question how Democratic values of tolerance and inclusivity might have inadvertently provided cover for predators like Ahmad to hide in plain sight.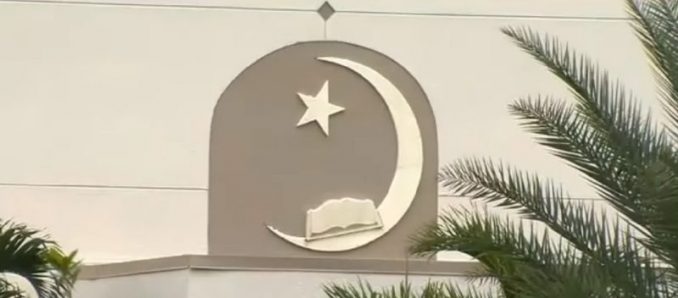 The lawsuit contends that Academy officials knew about Ahmad's illicit conduct for years but failed to take any action. Meanwhile, Ahmad has managed to slip through the fingers of law enforcement and is currently on the run. It's alarming that the same liberal policies that advocate for leniency and second chances may have facilitated a child rapist's evasion of justice.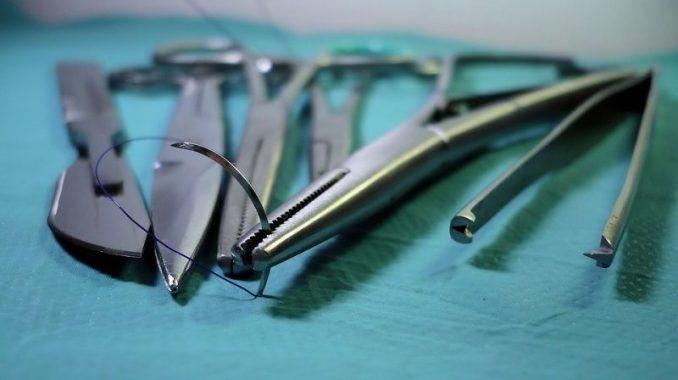 Although the school suspended Ahmad and eventually terminated his employment after learning about the accusations, the victims' attorneys argue that the school and its president, Kem Hussain, should be held accountable for knowingly retaining a sexual predator.
It's downright disconcerting that some parents from the school aren't upset, despite the lawsuit's claim that the school knowingly harbored a child rapist. This dangerous complacency appears to have arisen from liberal ideologies that prioritize political correctness and inclusivity over the safety of our children.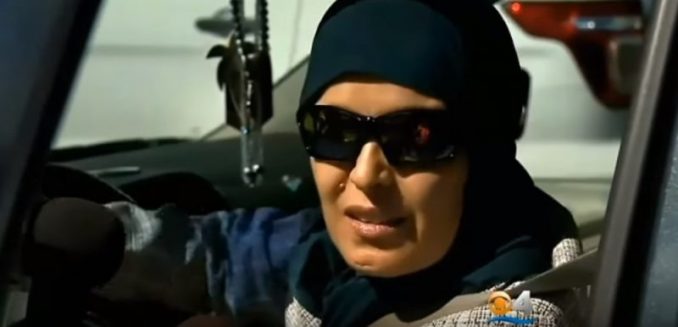 Ahmad's sudden disappearance after learning about the charges speaks volumes about his potential guilt. It's evident that the evidence collected during the surgical repair of the young girl's genitals would likely identify her attacker. Ahmad's decision to flee rather than defend his supposed innocence raises further questions about the consequences of liberal policies, which can create safe havens for criminals.
The bone-chilling incident involving Tariq Ahmad and the Nur-Ul-Islam Academy serves as a stark reminder that unchecked liberal ideologies can have disastrous consequences. We must put the safety of our children first, above blind inclusivity and tolerance, to ensure that such horrors never happen again. The Democratic Party must reassess its policies and confront the real-world consequences of its decisions. Our children's safety and well-being hang in the balance.
WATCH the video below for more details:
Sources: Taphaps, Daily Mail, Broward Palm Beach New Times