A chilling crash, a persistent feeling, and a miraculous survival intertwine as a family's unwavering faith leads them to an astonishing discovery, forever changing the lives of those involved.
An Oklahoma family experienced an unsettling evening when they heard disturbing noises from a distance while sitting on their porch. Though they reported it to the police, no evidence of trouble was found upon their arrival. The next morning, still feeling uneasy, the family decided to investigate further.
The story began when Hudsyn Shaw, a nine-year-old, spent the night with her eight-year-old friend and neighbor, Zoey Mattingly. Zoey's mother, Tera Mattingly, chose to take the girls for a drive. Hudsyn's mother, Dawn Shaw, knew that Tera enjoyed driving as she had mentioned it previously.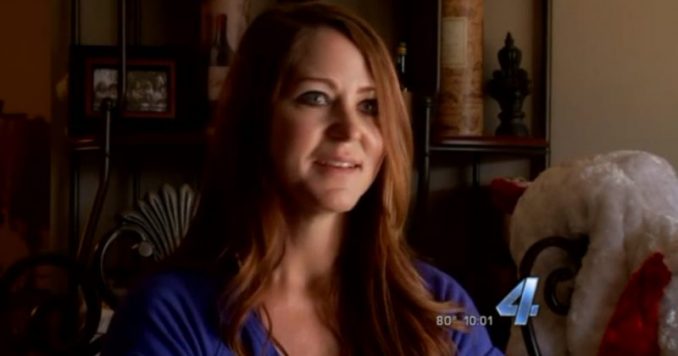 During their Sunday night drive, the quiet was suddenly shattered by the roar of a speeding motorcycle. A screech and a devastating crash followed shortly after. The Boyce family, who heard the commotion, believed it to be a terrible accident, likely leaving no survivors. Ryan Boyce recounted, "We hear this loud screech, a big crash, and we knew we'd heard an accident."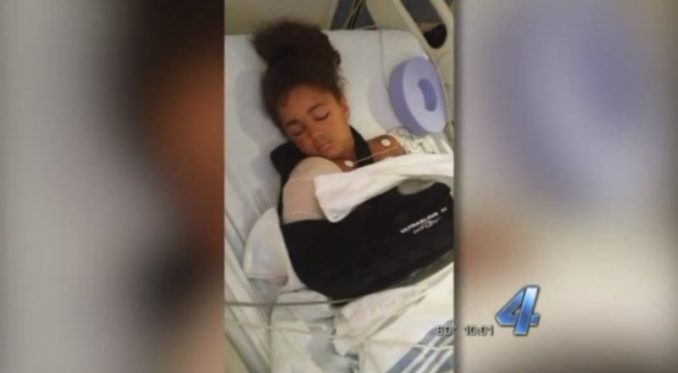 Although the police were called around 11 p.m., officers found no signs of a crash. The Boyces couldn't shake the nagging feeling that someone needed help, so they decided to search the area the next day. "My brother couldn't shake the feeling that somebody was out there hurt, someone could be dying," Ryan Boyce explained. They eventually discovered the accident site and immediately notified the police.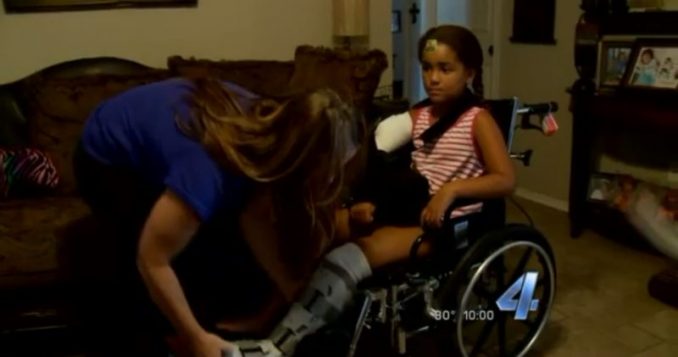 They found a small overturned car about 100 feet from the road in a heavily wooded area, with the bodies of Tera and Zoey Mattingly nearby. However, their efforts didn't stop there. Upon calling the officers back to the scene, they heard faint sounds coming from the wreckage.
Incredibly, Hudsyn Shaw had survived the catastrophic crash. Alert and responsive, she was transported to OU Children's Hospital in serious condition. Despite multiple fractures, Hudsyn did not suffer any internal organ or brain injuries.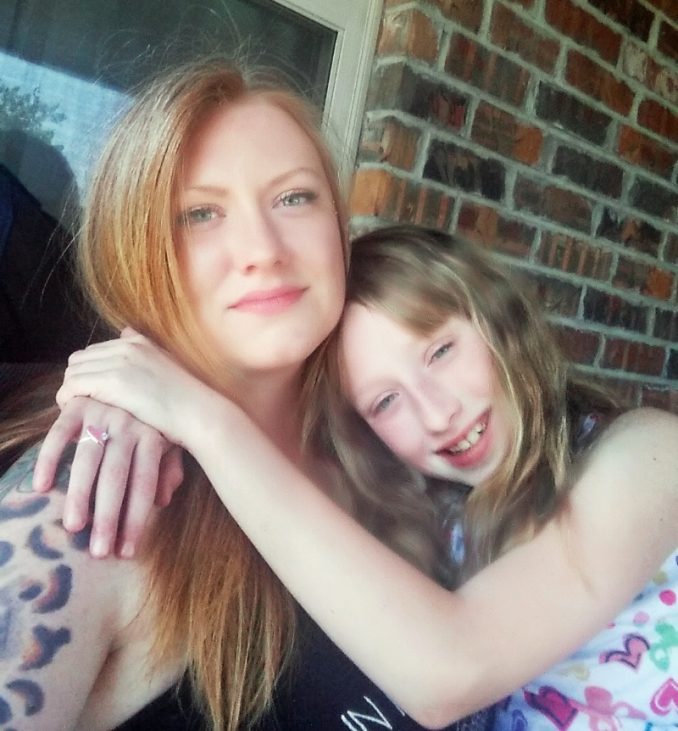 Dawn Shaw only learned about the accident when her neighbor informed her that his wife and the girls hadn't returned home. She immediately began praying for her daughter's safety. Later, at the hospital, she discovered the tragic news about Tera and Zoey. Dawn recounted Hudsyn's actions, "She said she saw Zoey and crawled over to where Zoey was, and they found her with her arms cradling Zoey's head." Overwhelmed with gratitude for her daughter's miraculous survival, Dawn said, "Very lucky, very blessed."
Ryan Boyce expressed profound gratitude that his brother acted on his intuition, potentially saving Hudsyn's life. "They could still be laying out there, and that little girl could be dead now," he stated, acknowledging that their timely intervention may have been crucial.
Although the Boyces did not personally know the victims, they felt a deep connection to them. "I'm just praying for that family whoever they are, I don't know who they are yet, but God bless you," Ryan said.
If not for the Boyce family's faith and determination to help, three lives might have been lost. They became heroes for the little girl that day, and their actions serve as a reminder that we all have a purpose to fulfill, with a divine plan guiding us through life.