When a pregnant woman turned to social media to silence doubters of her maternity, she inadvertently exposed a darker side of her life that had law enforcement knocking on her door.
In Cherokee, North Carolina, 26-year-old Natasha Kirkland found herself under the watchful gaze of social media users. As the mother of three was expecting her fourth child, her conspicuously absent maternity photos raised suspicions among her online community. Was this pregnancy a facade, or was she genuinely preparing to welcome another child into the world?
Dispelling the cloud of doubt surrounding her pregnancy, Natasha decided to put the skeptics to rest. Twenty weeks into her pregnancy, she bared her burgeoning baby bump in a candid home picture, pulling up her tank top to display her maternal transformation. But her seemingly innocuous picture, intended to celebrate her motherhood, had more to reveal than just her pregnancy.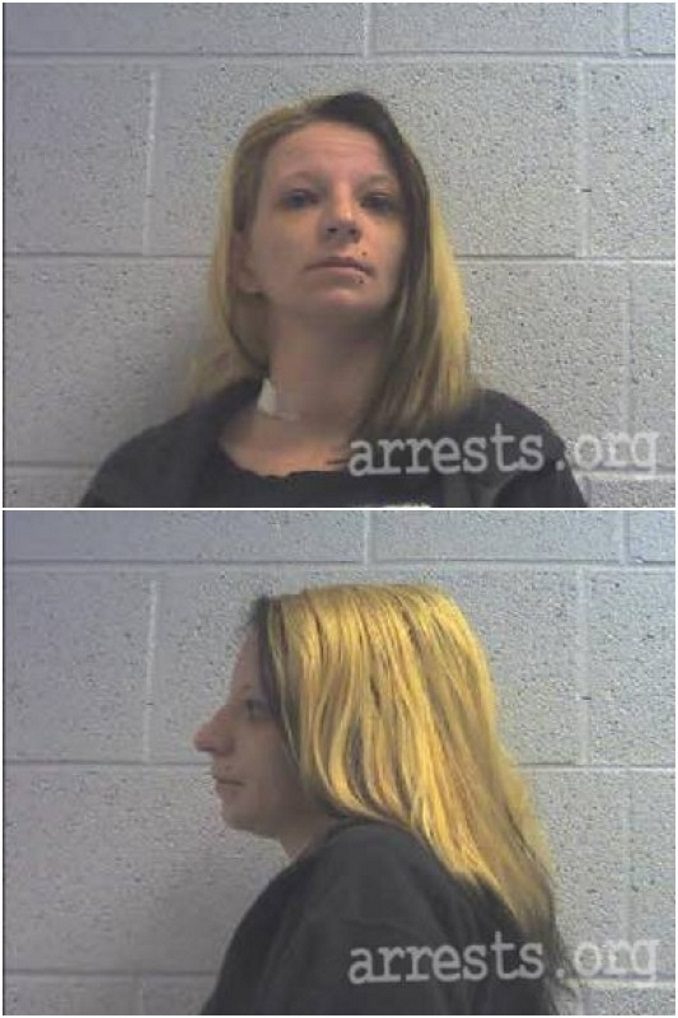 Driven by the desire to silence her critics, Natasha quickly uploaded the picture to her social media profile, adorning her Facebook page with her blooming belly. Little did she realize, her haste in sharing the photo would backfire, resulting in dire consequences far beyond the realm of online criticism.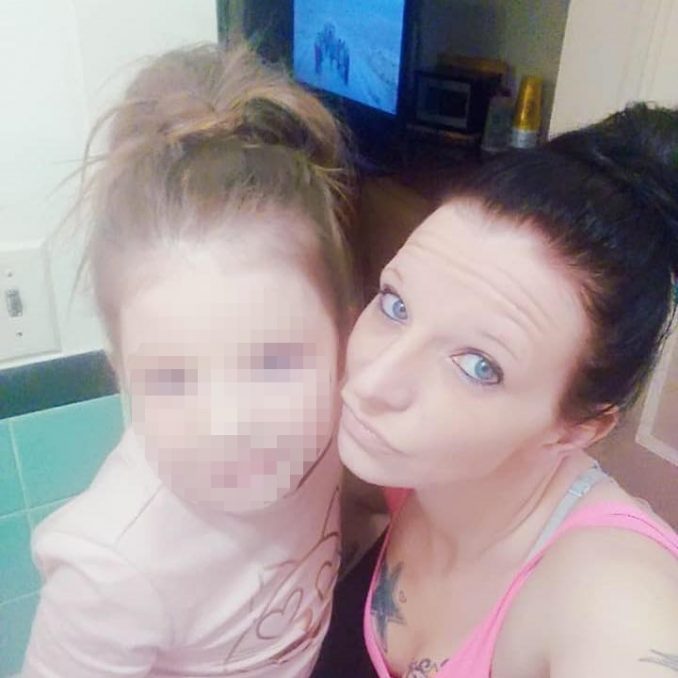 At first, the photo didn't cause much of a stir. For several days, it stayed on her timeline, largely unnoticed by her friends and followers, save for a couple of comments. But then, the eyes of a discerning social media user saw what others had overlooked, leading to an unexpected turn of events for Natasha.
In her rush to capture the moment, Natasha had inadvertently offered a revealing glimpse into her life beyond her pregnancy. While her baby bump was clear, so was the evidence of a dangerous habit that had no place in a prospective mother's life. A shocking sight in the background of the photo left her followers deeply concerned about her unborn child.
An astute observer noticed a stool in the backdrop of the photo, laden with drugs, a spoon, and syringes. This shocking discovery was compounded by the sight of an elastic tourniquet strapped around Natasha's arm, a tell-tale sign of intravenous drug use. It was evident that she had either just used drugs or was about to, a chilling revelation given her maternal state.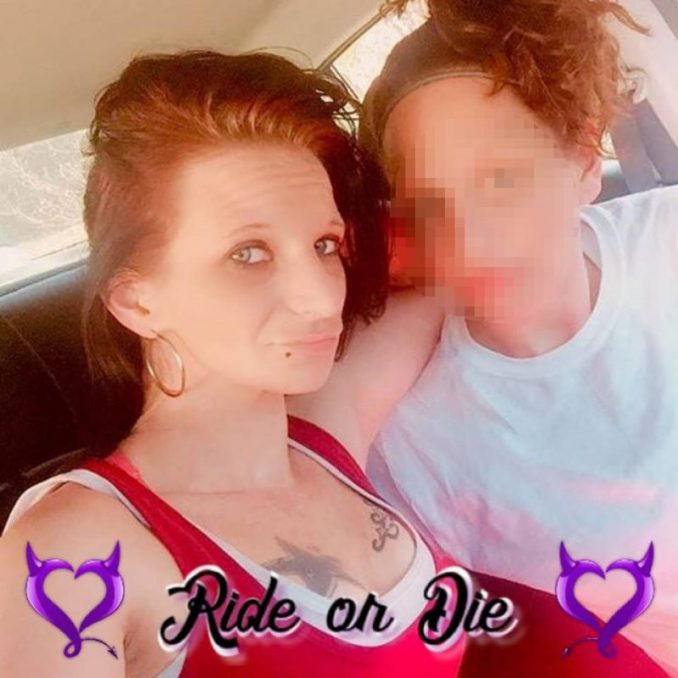 A few days after the photo became her profile picture, Natasha was arrested. Despite the glaring evidence in the photo, none of the charges leveled against her were drug-related or associated with child endangerment. She faced charges for past offenses such as driving with a revoked license, felony credit card fraud, and felony obtaining property under false pretenses. Furthermore, she was also charged with felony larceny of a firearm, according to the North Carolina court calendar.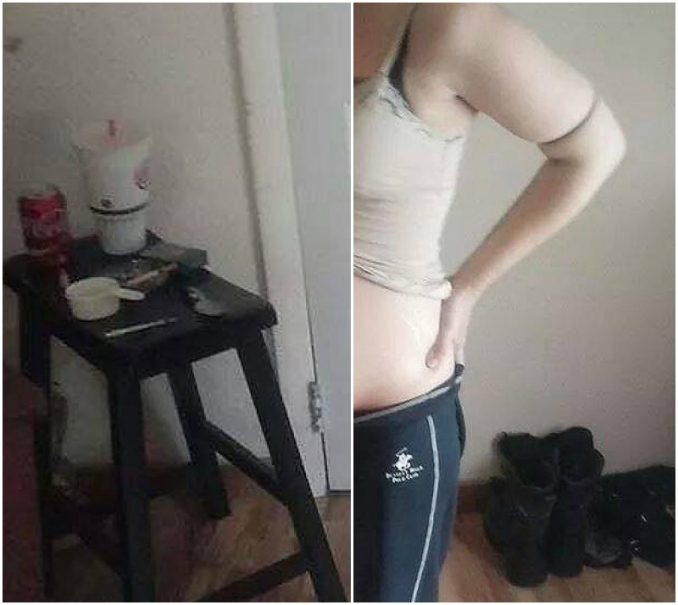 In a feeble attempt to salvage her tarnished image, Natasha claimed that her Facebook profile was hacked and that an old photo of her was posted. However, her insistence that she was clean at the time of her arrest couldn't erase the fact that she admitted to drug use when the photo was taken, with an innocent life growing inside her.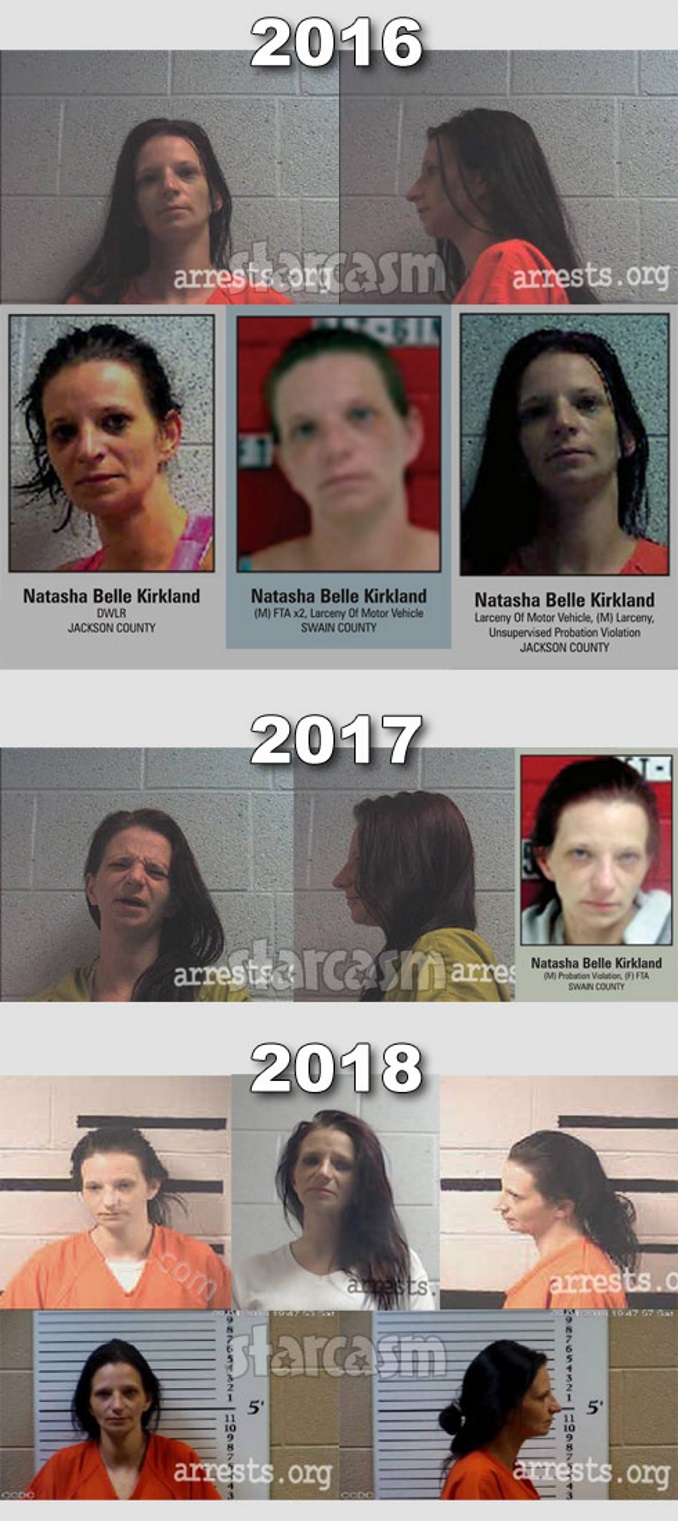 The incriminating photo served as a damning testament to Natasha's dangerous behavior during pregnancy, irrespective of whether it was a past or current one. Tragically, her disregard for her unborn child's welfare didn't seem to improve over time. While the photo initially went viral in 2015, it resurfaced repeatedly, causing many to question Natasha's current circumstances. Despite numerous legal encounters since the photo, it seems that Natasha continues to choose a path of crime and recklessness.
Court records indicate that Natasha was arrested on multiple charges over the next three years, including larceny of a motor vehicle, breaking and entering, driving with a revoked license, probation violation, and numerous instances of failure to appear. She had pending court dates for felony breaking and entering, felony larceny, and driving with a revoked license at the time of the update. Natasha's failure to mend her ways has likely impacted her children, bearing the brunt of her continued reckless behavior.
Sources: Taphaps, eBaum's World, Starcasm, Newsely