A bullied Michigan teen has gotten the last laugh.
When she was nominated to be part of the homecoming court, Whitney Kropp, noticed that some of her classmates scoffed. They had no idea she would have the last laugh in the matter.
Whitney had always felt like an outcast at her Michigan high school, so she was over-the-moon excited when her classmates nominated her for homecoming court at Ogemaw Heights High School in Michigan.
But the 16-year-old sophomore's elation was quickly destroyed, as some of the students told her the nomination was nothing more than a cruel prank.
What a terrible thing to have happened. It's like something out of a teen horror movie!
As a result of the mean-spirited joke, Whitney experienced depression and suicidal thoughts. She says she "felt like trash." Things got so bad, she even thought about taking her own life.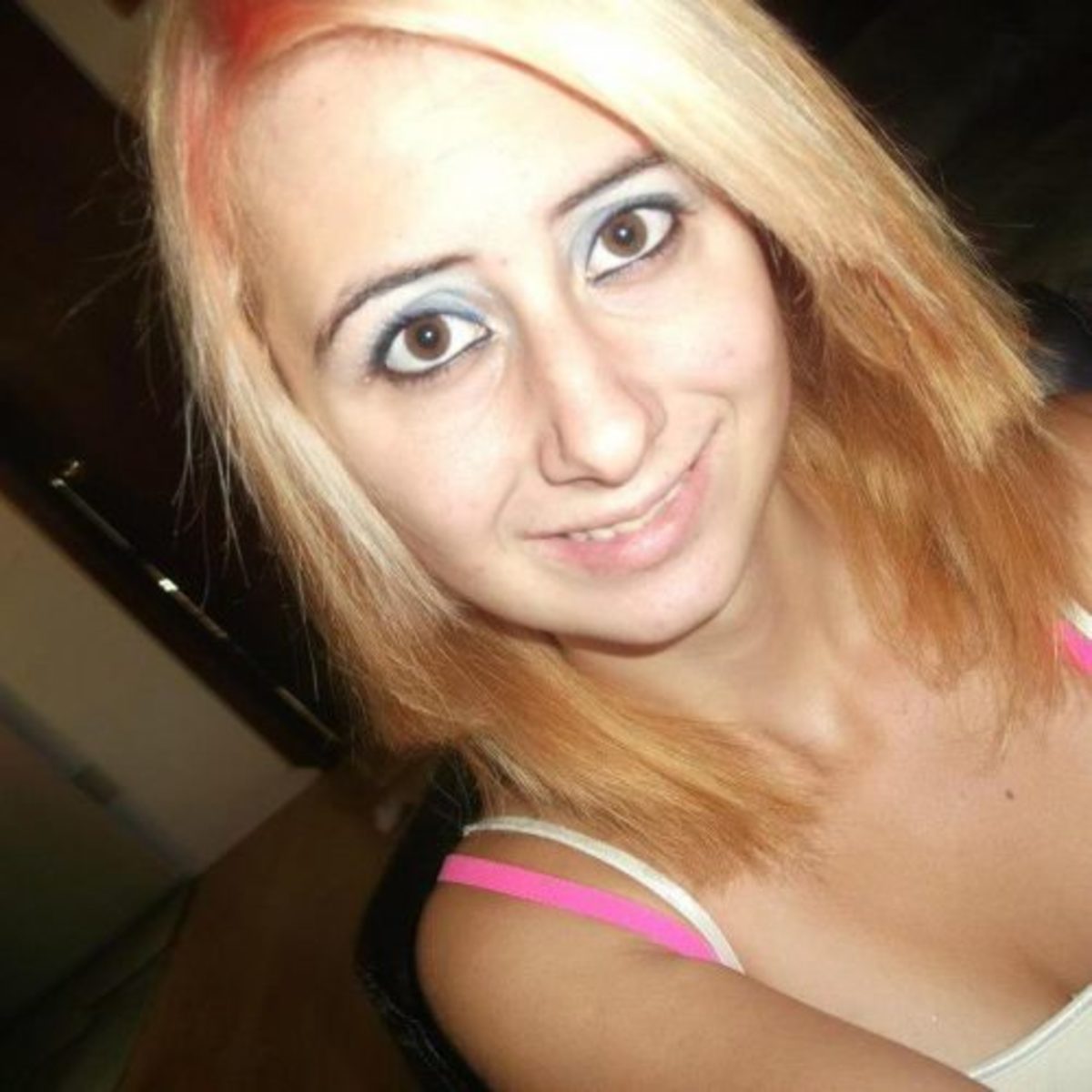 When a local news station heard about this cruel prank, they interviewed Whitney and she shared that she felt like she didn't belong at Ogemaw Heights High School anymore and that she was experiencing suicidal thoughts.
"I had actually reached a point where I had thought about suicide for how bad this case was in," Kropp told WNEM. "I thought I wasn't worthy at Ogemaw Heights at all."
Luckily, Whitney did have her supportive family to lean on during this dark situation, and they had an idea for her.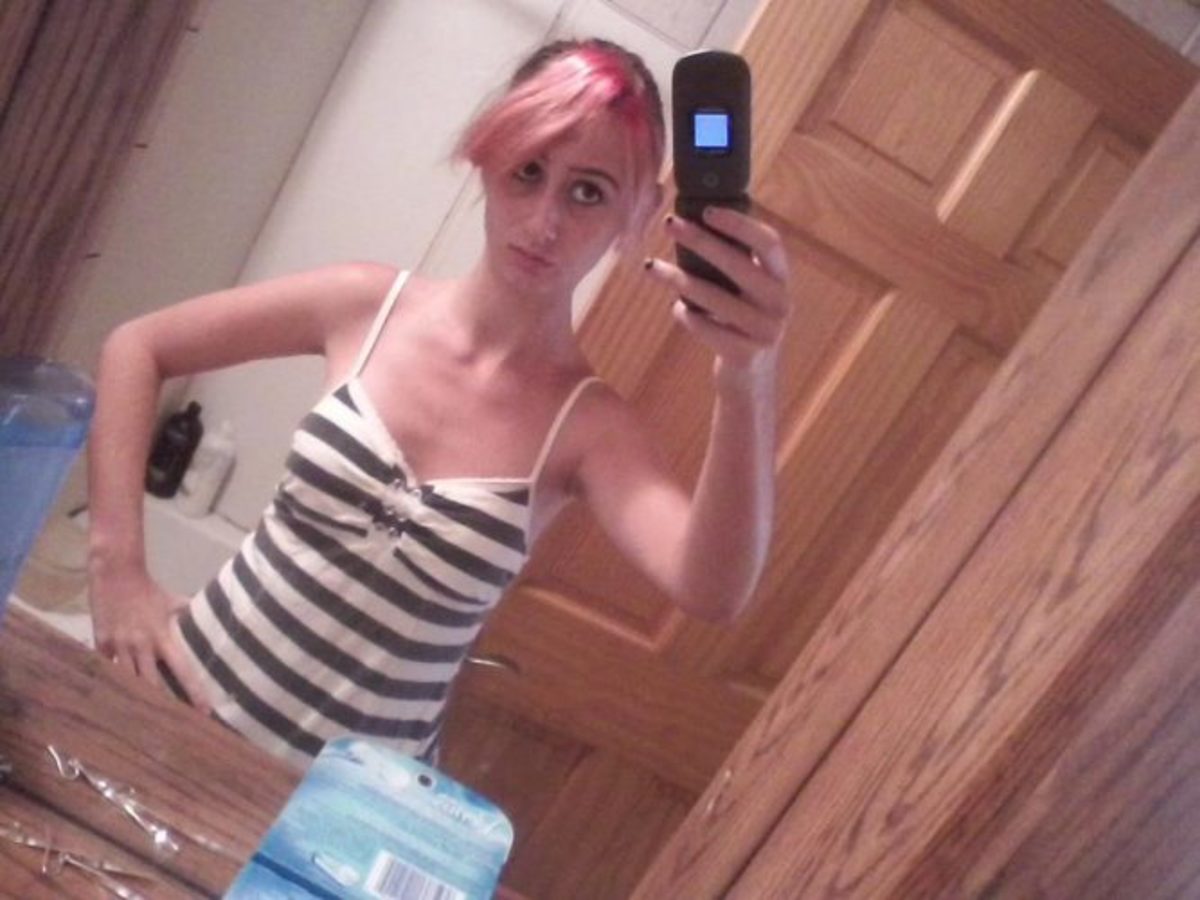 Whitney's sister, Alivia, took it upon herself to start a Facebook group in support of her sister and the homecoming debacle. Then, unexpectedly, the group went viral and suddenly, they had a major platform for bullying awareness.
Because of the popularity of the Facebook support group, people and local businesses were all lending Whitney their support be it in kind words or donations. Businesses donated all kinds of things for Whitney's homecoming debut.
Donations came rolling in for Whitney's homecoming campaign and she was shocked! Local businesses donated a dress, shoes, a makeover, a homecoming dinner, and an amazing limo ride to take her to her big night. The cruel joke on Whitney was turning around.
A local hairstylist offered Whitney a free makeover for her Homecoming. Stylist, ShannonChampagne explained, "Every girl looks forward to being on that homecoming court and for her name to be called. For her to be so excited about that and then just to find out it was all a joke, it really touched me."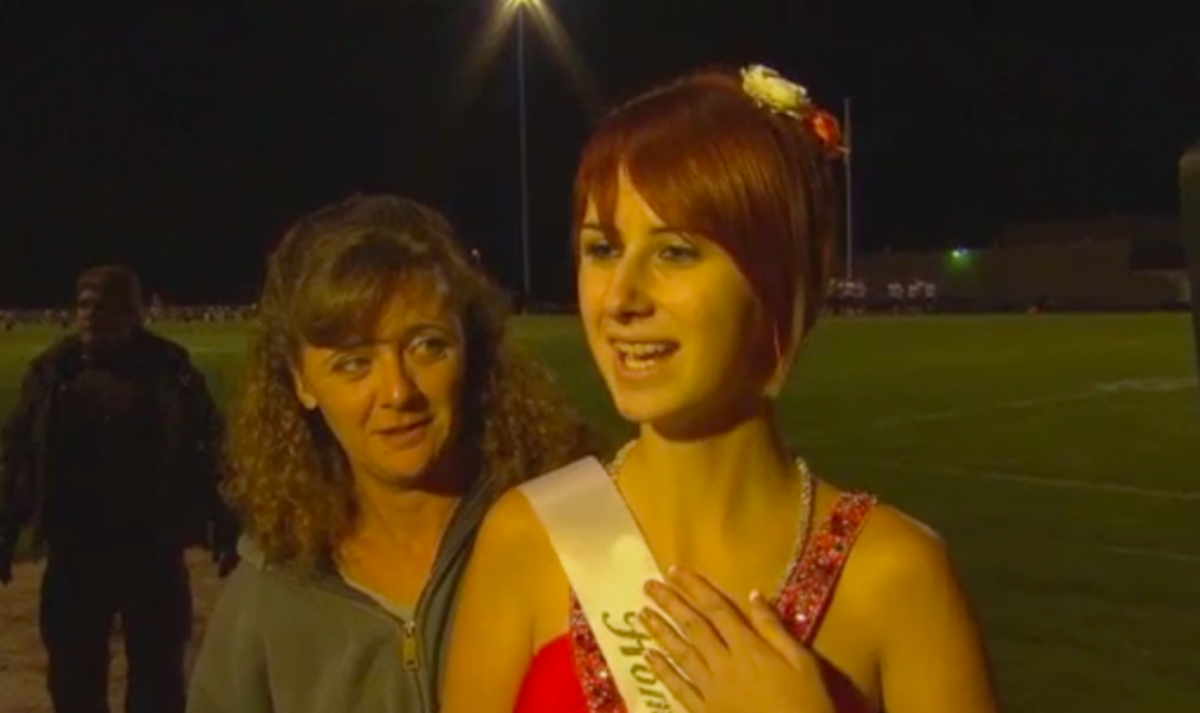 Whitney said, "The kids that are bullying you, do not let them bring you down. Stand up for what you believe in and go with your heart and go with your gut."
Now, Whitney has a new goal.
Through this experience, Whitney has now identified a career path for herself. Since her story went viral, she is thinking about becoming an anti-bullying advocate to help students like her and also reshape the framework around social dynamics in schools.
Watch the video below:
Source: OpposingViews