Just hours later after killing two people in a horror car smash, a TEENAGER just boasted on Facebook that she was "all over the news."
In the afternoon, as school was over for the day, 18-Year-Old Brianna Longoria has been driving with her two friends in her blue Honda when the shocking incident happened. As Longoria was traveling at speed when she failed to stop at a junction and drove into another car carrying two men. She drove through a stop sign before crashing head-on into a Toyota in California, USA.
The two men inside the car died at the scene.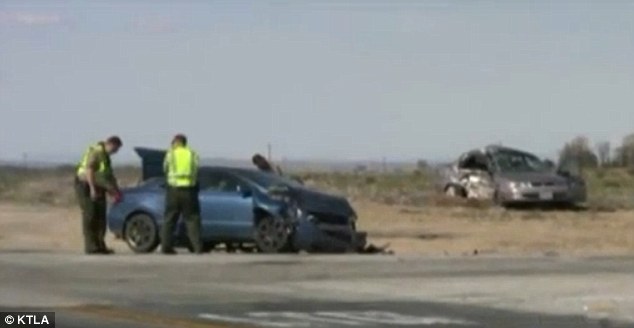 Meanwhile, Longoria and her two pals were treated for minor injuries after being taken to the hospital.
However, not only did Longoria ruin her life but she is also responsible for the loss of the two lives rather be felt guilty, she did something so horrible by bragging in a post on Facebook just hours after the incident that states, "I'm all over the news bad car crash 2 died."
Police have said that drugs and alcohol did not play a role in the incident.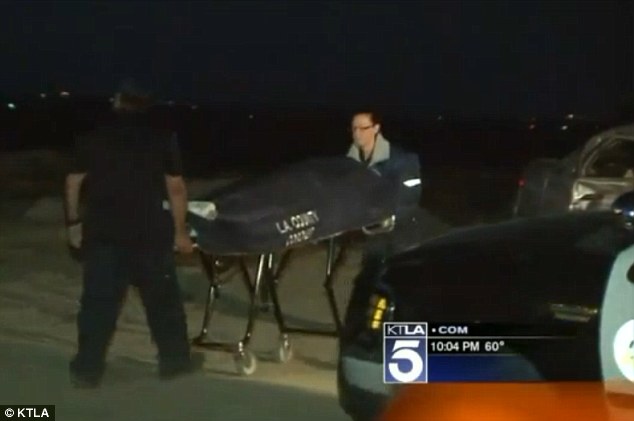 And unfortunately, she has not been charged with a crime. Although reports said that Longoria may have had a medical emergency, such as a seizure, causing the crime, those rumors are unconfirmed.
The post was then unsurprisingly going viral after she made her seemingly surprised post about her new popularity, following her accident appeared on the nightly news. While most young people desire the 15 minutes of social media stardom, Brianna Longoria achieved global renown instead.
In no time at all, her icy self-promotion was "all over the news" in regions she had never ever heard of. But regardless of the cause of the accident, many rightfully found the teen's social media post to be tasteless, and they made it known.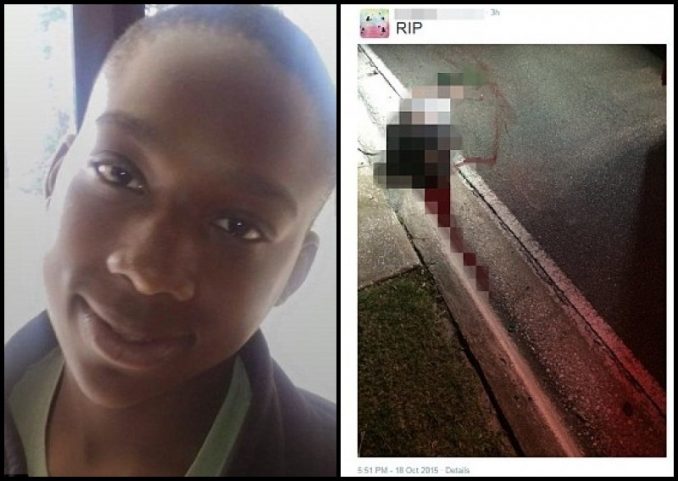 Instead of shining a positive light on those who were tragically killed, one was shone on a teen who did what so many people do today: overshared on social media while appearing disengaged from the reality being posted about. Sadly, Longoria neglected to give any attention to the men she killed in favor of focusing the situation on herself.
However, according to a report, Longoria isn't the first teen to turn to social media after killing someone in a car accident. In fact, the 16-year-old Trevius Williams was slain in Jacksonville, Florida, in October 2015 by a 19-year-old guy who commented on social media, "I jus (sic) killed a man" and "RIP."
"My niece called me and told me that this guy that killed my son has taken pictures and put it on social media. Who does that? You have to be some kind of monster," Connie Coles, Trevius' mother, said. Allegedly, the 19-year-old driver also posted a photo of the teenage boy who he killed.
"I don't even want to go back home. I don't want to think about having to pack up his clothes. I have to give away his shoes. My son is never coming back," Coles added, saying that none of his loved ones will see him again once they laid him to rest.
Referring to a mixture of cough syrup and soda, "I drunk so much damn lean I feel like I'm off a NyQuil," the 19-year-old driver wrote on social media only a few hours before the accident.
However, authorities told Coles a different story. "I'm angry because detectives told me that there's no alcohol or drugs involved," Coles said. "Well, how would you know if he wasn't tested?"
"I shook him and just wished he was just sleeping," Coles recalled, after losing her son when he was simply going out for a loaf of bread. Her devastation was palpable in her words when she spoke about the moment, she saw her son's body. "You know, maybe he could just wake up, just wake up one more time, please Trevius. But he was already gone."
Watch the video below for more details:
Sources: Taphaps, DailyMail, The Root, KTLA