An Alabama family of four was driving home from Christmas shopping when the unthinkable happened: They were caught in a tragic car accident.
While the rest of her family escaped serious injuries in the accident, 3-year-old Lacey Jane suffered fractures in her skull and neck and was airlifted to Alabama Children's Hospital and put on life support.
Doctors agreed that Lacey Jane would not make it and the family got ready to say their last goodbyes, but a miracle occurred.
While doctors were waiting for Lacey Jane's mother, Shayla Ayers, 20, to arrive from another hospital, she began ever so slightly breathing on her own.
Here's what the family wrote on the Love for Lacey Facebook page:
"The evening following her accident, Lacey was not expected to make it through the night. However, she miraculously started to respond."

"Since then, Lacey has started to take very small and very slow steps towards recovery."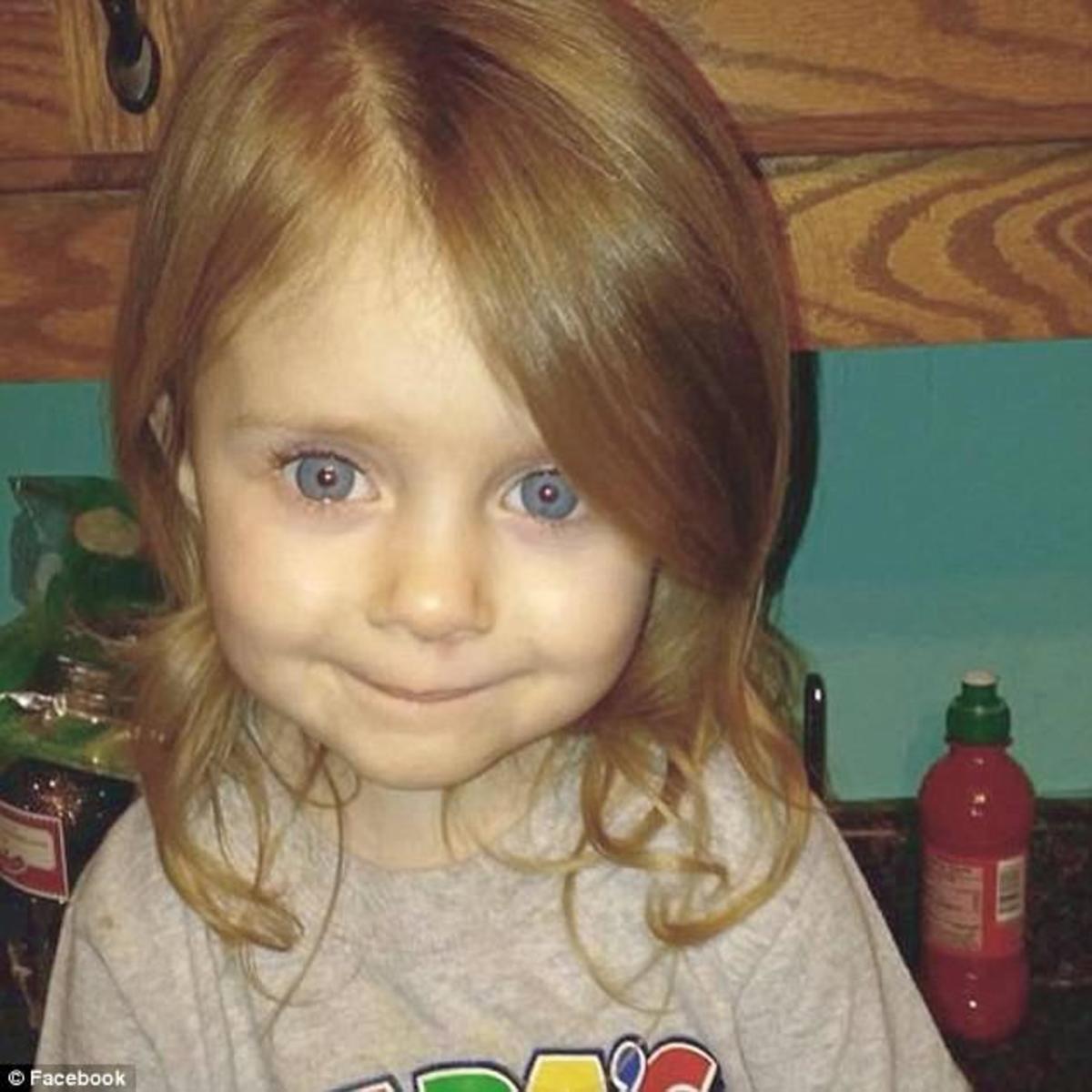 Lacey's uncle, Daniel Horton, 32, told the Daily Mail the family was most worried about lasting damage from the crash, particularly around her skull and brain.
He said both children were properly restrained in the accident, but other details surrounding the accident remain unclear. Lacey Jane has a cracked skull and wears a brace, due to a fracture in her neck.
"I visited her Monday and she squeezed my hand," said Horton. "It was hard to look at her in that condition."
He described her as "a real goofy, hipster kid — very individualistic."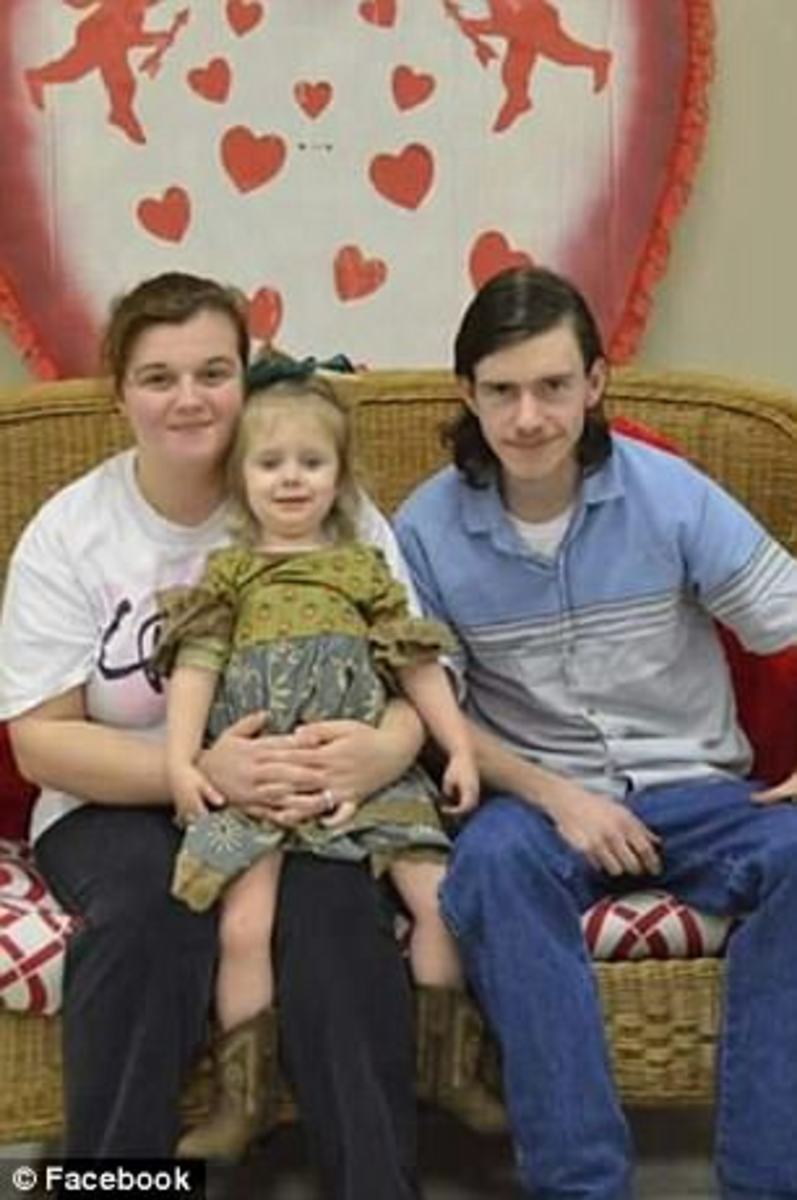 Lacey Jane's doctor said she was impressed by the child's progress and if she continued to improve, she would make a positive recovery.
Opposing Views added:
According to the Brain Injury Association of America (BIAA), traumatic brain injury (TBI) is the leading cause of disability and death in children and adolescents in the United States.

Each year, an average of 62,000 children sustain brain injuries caused by motor vehicle crashes, falls, sports injuries, physical abuse, and other causes. Falls are the leading cause of death among children between the ages of 0 and 4.

For children under 14, TBI annually causes 2,685 deaths, 37,000 hospitalizations, and 435,000 emergency room visits.

Citing a report by the Centers for Disease Control and Prevention, the BIAA notes that annually, about 1,300 children in the United States suffer severe or fatal brain trauma as a result of abuse.
The family has launched a Facebook page to keep family and friends updated on the little girl's progress, and plans to start a GoFundMe to raise money for expenses not covered by insurance, Opposing Views noted.
Sources: OpposingViews, Daily Mail, Brain Injury Association of America