A Lake County, California woman identified as Mistie Atkinson is under fire for allegedly performing sexual acts with her son, going so far as to create a sex tape.
Atkinson, 32, from California, was arrested on charges of incest after being found in a hotel room in Ukiah, California, with her 16-year-old son, who does not live with her. In fact, Atkinson was estranged from her son for most of her life. Atkinson reunited with her son after she tracked him down through Facebook, according to local press reports.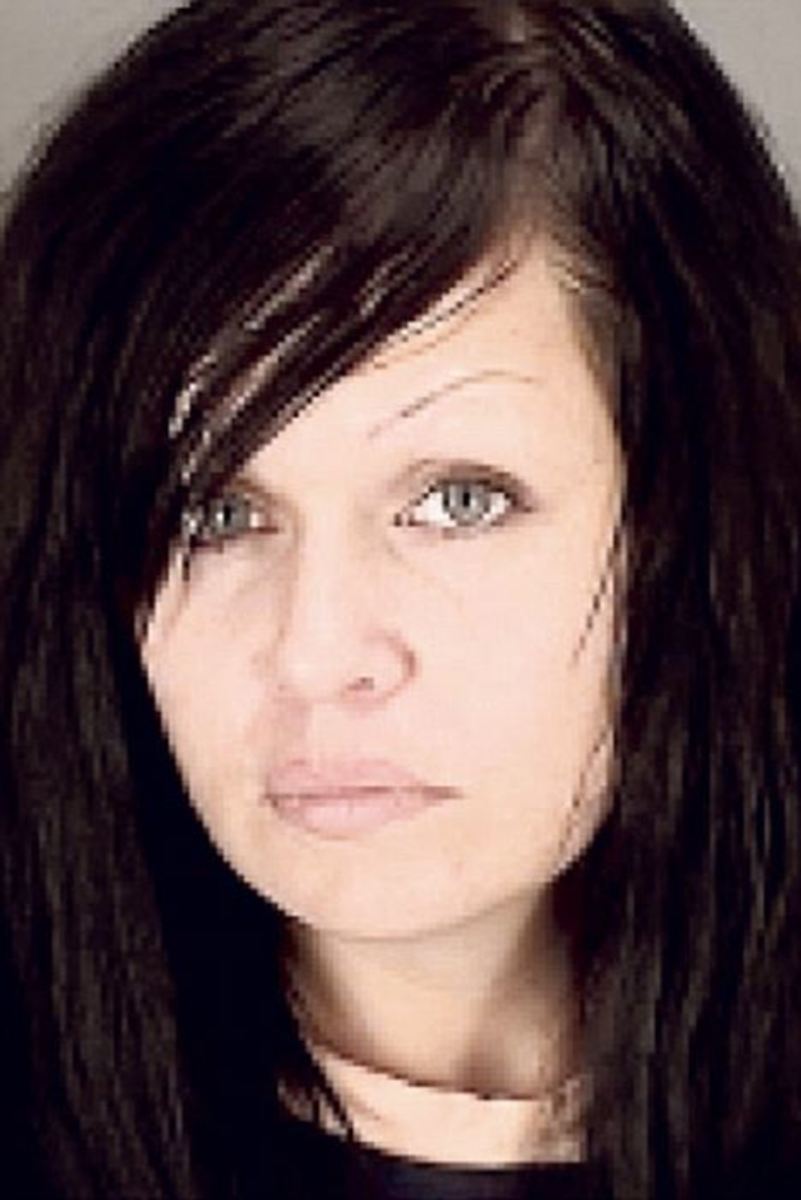 "It appears she hadn't had any contact with the son for 15 years, and now he's 16," the New York Daily News quoted a source as telling the Napa Valley Register.
Authorities also recovered nude photographs the 32-year-old had sent her son. The boy, who lives with his father who has sole custody, was aware Atkinson was his biological mother.
Court records do not reveal how many contacts the teen had with his mother before they began their affair. But investigators said Atkinson had no custody rights to the boy.
"Atkinson and the victim are aware they are biological mother and son," investigators wrote in an arrest affidavit.
Atkinson entered her plea before Napa County Superior Court Judge Ray Guadagni, in response to charges of incest, oral copulation with a minor, contact with a minor for a sexual offense, and sending harmful matter to the teen.
The father has since obtained a restraining order against Atkinson.
"She started to have a boyfriend-girlfriend relationship with him, not a mother-and-son relationship. … She was sending him pictures of her body and basically seducing him. … It's unhealthy and they need to stay apart," the boy's father said, according to court documents obtained by the Napa Valley Register.
Atkinson was found guilty of the charges and was sentenced to 4 years and eight months in jail. 
Sources: OpposingViews, NYDailyNews, Napa Valley Register